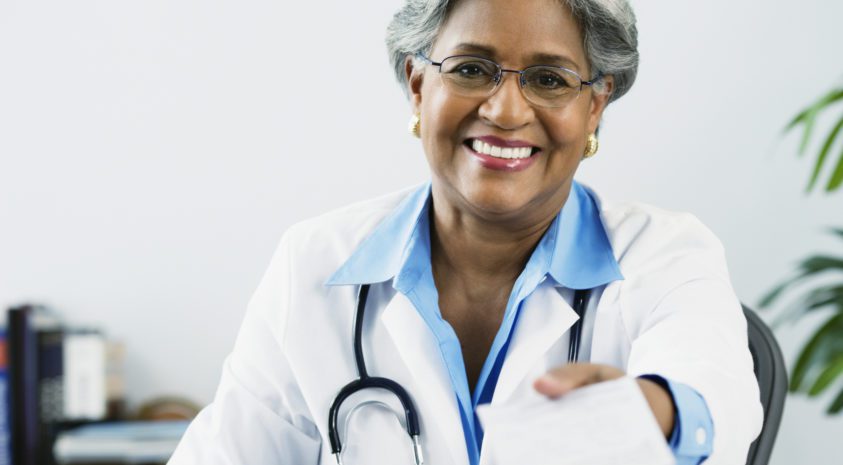 Will Medicare pay for my prescription drugs?
Medicare Part D is your prescription drug coverage. If you have Medicare, you're eligible to enroll in Medicare Part D. In 2018, 43 million Medicare beneficiaries were enrolled in Medicare Part D plans.1
According to the Kaiser Family Foundation, the Medicare drug benefit is especially important to those with modest incomes or very high drug costs, as the benefit helps to reduce out-of-pocket drug spending for enrollees.1
What does Medicare Part D cover?
There are different Medicare drug plans, and each has its own list of covered drugs, called a formulary. Typically, a drug plan will place drugs into different tiers on their formularies. Drugs in each tier have a different cost. In general, a drug in a lower tier will cost you less than a drug in a higher tier.
Some of the factors that determine your actual drug plan costs include:
The drugs you use

The plan you choose

Whether you go to a pharmacy in your plan's network

Whether the drugs you use are on your plan's formulary
Watch our Medicare Supplement video for more information:
Read more about what Medicare Supplement insurance can do for you or talk to a Bankers Life agent to learn more.