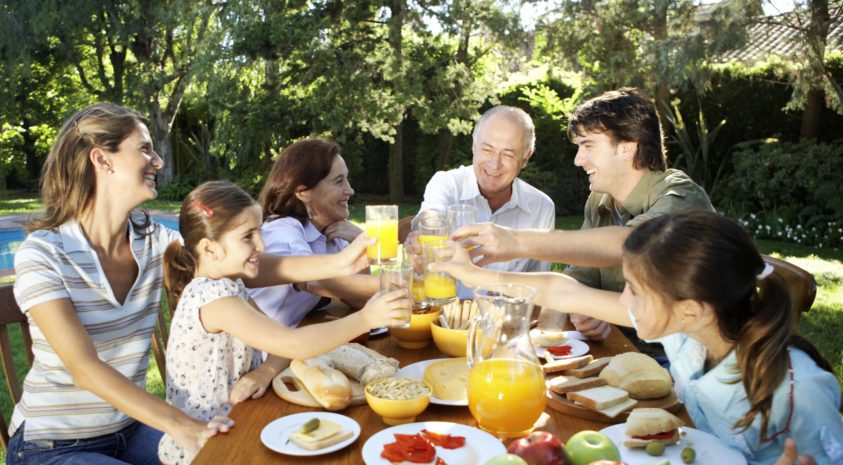 What type of life insurance is best for me?
So you've decided to purchase life insurance. Making this important decision is the first step in helping to protect your family financially if you pass away prematurely. In making this decision, you probably already understand the basics of life insurance—that it provides your loved ones a cash benefit if you pass away. The money can be used to replace your income, cover living expenses, pay off debts, fund college for your children, help your spouse in retirement and so much more.
But now you have another decision to make. One that's a little more complicated. You need to figure out which type of life insurance is best for you. There are several types to choose from, and they all offer different features that can play an important role in your financial strategy. Here's a simple rundown to help you make this decision:
Hopefully you're closer to making your decision about which type of life insurance is best for you. However, if you're still unsure, Bankers Life is here to help you decide. Contact a Bankers Life agent to discuss your life insurance options today.*
Source: Life Happens, What You Need to Know About Life Insurance, http://www.lifehappens.org/wp-content/uploads/2013/10/Brochure_WhatYouNeedtoKnowAboutLifeInsurance_2014_Consumer.pdf, 2014.
*Bankers Life is the marketing brand of Bankers Life and Casualty Company. Medicare supplement insurance policies sold by Colonial Penn Life Insurance Company and select policies sold in New York by Bankers Conseco Life Insurance Company (BCLIC) BCLIC is authorized to sell insurance in New York. Policies and benefits are subject to state availability.
Everything you need for the life of your retirement