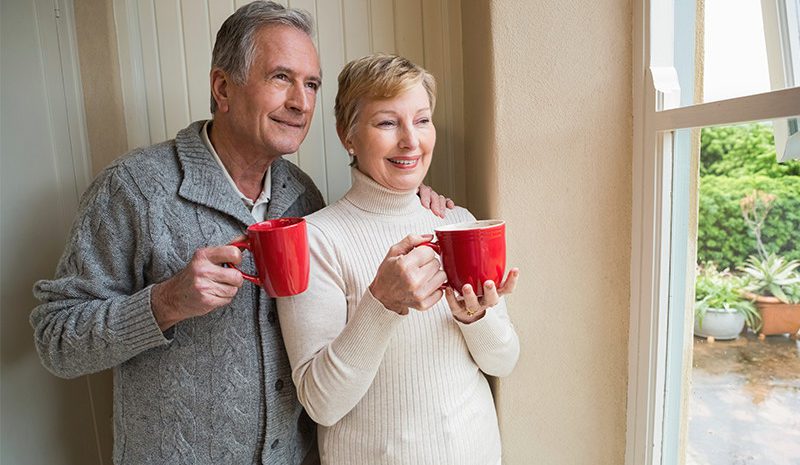 Turning back the clock: The reality of Medicare
Fifty years ago, Medicare was signed into law by President Lyndon B. Johnson. A lot has changed since 1965, and we're not just talking about the fact that Taylor Swift is topping the charts instead of The Temptations. Prior to 1965, "roughly half of all seniors lacked medical insurance," according to the Kaiser Family Foundation. "Today, Medicare provides health insurance coverage to 46.3 million people ages 65 and older."¹
While that is a big improvement, keep in mind that Medicare is only part of the solution. Here are a few statistics that explain why.
Fast facts about Medicare and healthcare expenses:
Health expenses, including premiums, accounted for 14% of Medicare household budgets in 2012, nearly three times the share of spending on health care in non-Medicare households.2
Seniors pay the other 20% out-of-pocket, and there is no cap on those co-payments.
Covering out-of pocket costs with Medicare Supplement insurance:
Because of the cost-sharing requirements, most beneficiaries covered under traditional Medicare have some form of supplemental coverage to help cover out-of-pocket expenses required for Medicare-covered services.²
Medicare Supplement insurance policies help pay for items that Medicare may not cover such as:
Medicare deductibles
Hospital and medical care co-insurance
Skilled nursing facility coinsurance
Part B charges over the Medicare-approved amount
Foreign travel emergency care
Which Medicare Supplement plan is right for you?
There are a number of Medicare Supplement insurance plans—A, B, F, G, K, L, M, and N. Although this alphabet soup may sound confusing, you can read a simple explanation here.
Even if "My Girl" is still your favorite song, that doesn't mean your health insurance coverage needs to be retro, too. Learn the difference between the various Medicare Supplement insurance plans and see which one is right for you.
Everything you need for the life of your retirement
1Source: http://kff.org/medicare/report/a-primer-on-medicare-key-facts-about-the-medicare-program-and-the-people-it-covers/ March 2015
2Source: http://kff.org/medicare/fact-sheet/medicare-at-a-glance-fact-sheet/, February 13, 2019