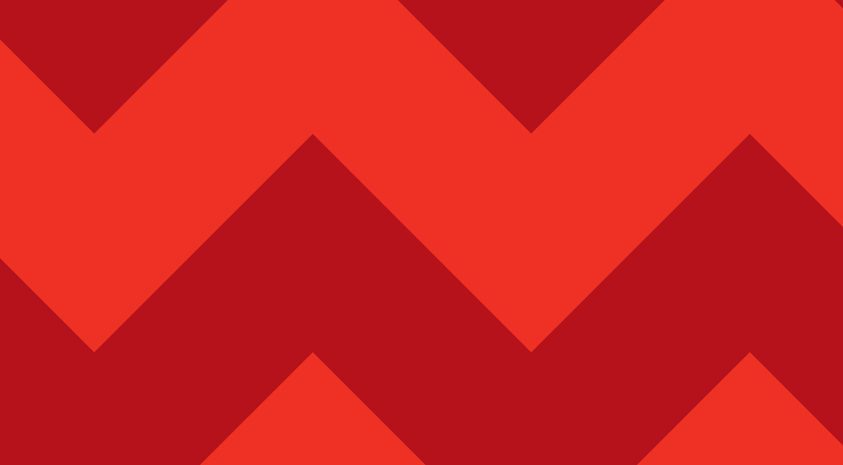 Thinking Ahead Key to Reducing Caregiver Stress
NAPS – The caregiving role, though among life's most important, is one that, according to a 2005 Opinion Research Corporation survey, inexperienced caregivers admit to being ill-prepared to handle. Despite their unpreparedness, according to the survey, an overwhelming majority of Americans – 90 percent – say they're willing to make significant changes in their lives to ensure that an adult family member or friend gets needed care.
"As a company specializing in the senior market, we know that seniors want to maintain their independence for as long as possible," explains John Wells, senior vice president of long term care for Conseco and its subsidiary Bankers Life and Casualty Company. "Many seniors are able to live in familiar surroundings and age with dignity because of the selflessness of their caregivers."
The Alzheimer's Association, which the national insurer Bankers Life and Casualty Company supports with an annual fundraiser, notes that 10 million Americans are caregivers for someone with Alzheimer's or another dementia.
"The Alzheimer's Association is unveiling even more resources, like its new online CareSource, to help caregivers care for themselves while caring for loved ones," says Beth Kallmyer, director of client services for the Alzheimer's Association.
Empowering with knowledge
The National Family Caregivers Association and the National Alliance for Caregiving say that the time to prepare for caregiving is before a loved one becomes ill.
That's the time, they say, that potential caregivers should start learning about subjects such as Medicare, living wills and powers of attorney.
It's also important to talk to the person they may one day care for. Learning about a loved one's financial status – monthly income, investments, bank accounts, and insurance – and their care preferences can help determine health care choices. Knowing who their physicians are and what medications they take, and why can serve as clues about future health needs.
Many national and local associations can help with specific conditions. The Alzheimer's Association, for example, offers programs and services that help those affected by Alzheimer's. These include a toll-free helpline available 24/7 (800-272-3900); an informative web site (www.alz.org), and local services including information and referral, education and support groups.
Finally, it's also important to know the signs of caregiver stress: denial, anger, social withdrawal, anxiety, depression, exhaustion, sleeplessness, irritability, lack of concentration, and health problems. In addition to exploring stress-reduction techniques, caregivers should take steps to build a strong support network before the need for caregiving arises.
For more senior topics, visit www.Bankers.com and click "Senior Resources."