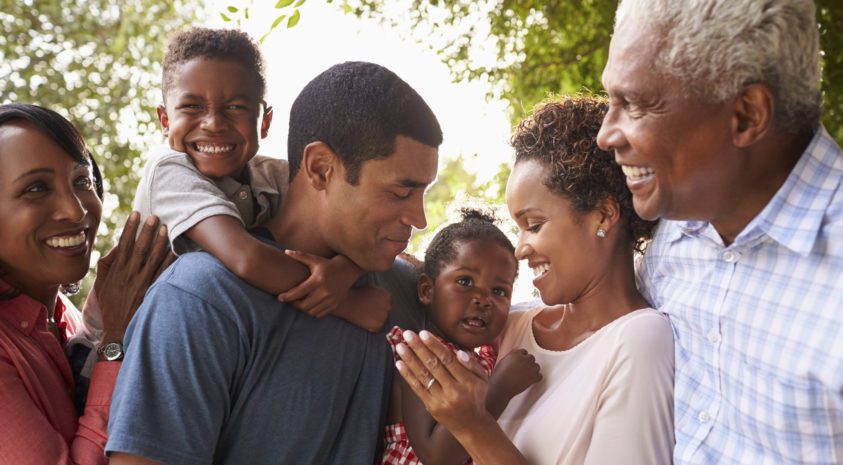 There's more to life insurance than meets the eye
When you consider life insurance, chances are you think about protecting your goals and taking care your loved ones in case the worst happens. And while it's true life insurance can be used to replace your income, cover living expenses, pay off debts and fund college for your children in the event of premature death, there's more to life insurance than meets the eye.
The benefits of life insurance can go beyond risk protection. It can also offer financial benefits while you're living—no matter your age or stage of life.
Depending on the type of life insurance you select, here are five ways your policy may be able to go beyond risk protection:
Guaranteed returns

at a guaranteed interest rate

Tax advantages

cash value that is guaranteed to grow tax-deferred

Upside market index participation potential

with no downside market risk

Access to cash value to help replace income

through policy loans, available as needed for any purpose

Supplemental retirement income

even if you're working in retirement or receiving Social Security
Accumulation of cash value, tax-advantaged growth and access to your funds are just a few examples of how life insurance goes beyond risk protection.
Are you ready to discover more ways life insurance can add value to your financial plan? A Bankers Life agent can help you find a policy that provides benefits you can enjoy during your lifetime. Contact us today to get in touch with an agent!

Everything you need for the life of your retirement