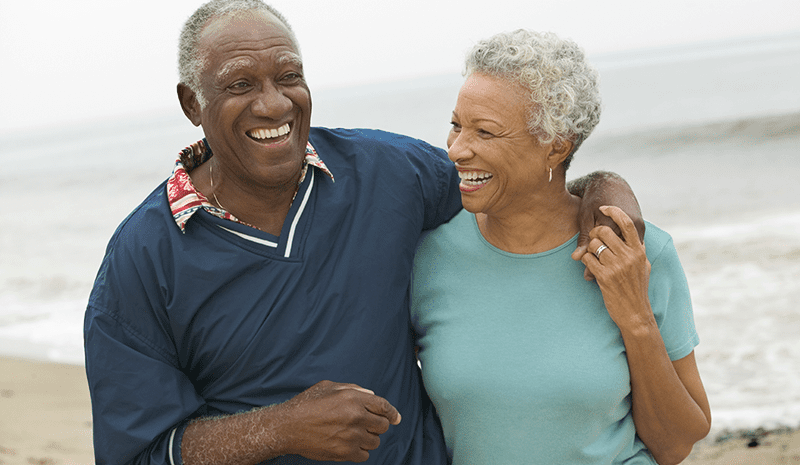 Take Steps to Protect Yourself in the Event of Critical Illness
The motto of the Boy Scouts of America is "always be prepared". That's sound advice in just about any circumstance—weather emergency, car breakdown, Running of the Bulls, etc. So why not be prepared when it comes to protecting your financial future against the unexpected costs of critical illness?
The likelihood of getting a critical illness may be higher than you think. Because May is American Stroke month, let's look at some facts about this illness:
Every 40 seconds someone in the U.S. has a stroke1
Nearly 2 million brain cells die each minute a stroke goes untreated1
Stroke is a leading cause of long-term disability in the U.S.1
People can reduce their risk of stroke through better lifestyle choices, such as healthy eating, exercise and quitting smoking. However, some risk factors cannot be changed. For example, the chance of having a stroke approximately doubles for each decade of life after age 55.
What you can do is prepare for the out-of-pocket expenses related to a critical illness. Here's an important way you can prevent the financial cost of critical illnesses, such as stroke, from eating into your savings:
Medicare Supplement plans
Medicare Supplement insurance helps pay for items that Medicare may not cover such as:
Medicare deductibles
Hospital and medical care co-insurance
Extended hospital care
Physician's services
Hospital outpatient services and supplies
Ambulance services.
There are many different types of Medicare Supplement plans. Your Bankers Life insurance agent is here to help you decide which one is right for your individual needs. Contact Bankers Life to learn more.
Source: http://www.strokeassociation.org/STROKEORG/AboutStroke/AmericanStrokeMonth/American-Stroke-Month_UCM_459942_SubHomePage.jsp
Everything you need for the life of your retirement