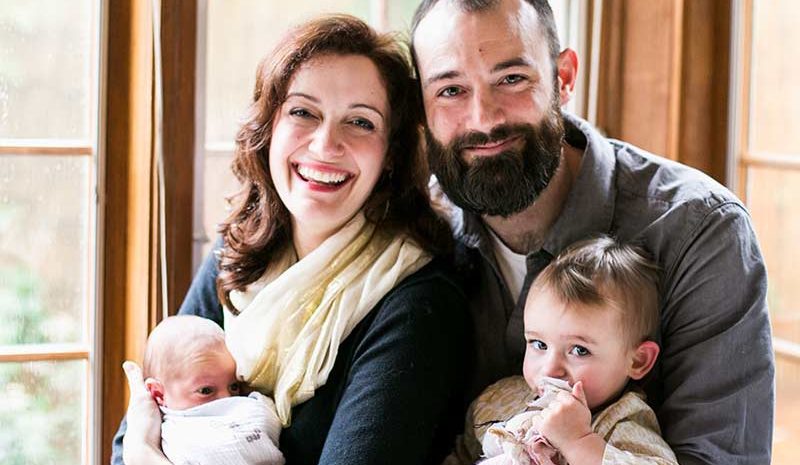 Preparing for the storm: Do a life insurance check-up
Having a life insurance policy is a bit like storing up food in case of a natural disaster. When the storm hits, having that extra supply could be a lifesaver… but what happens if years go by before you use it? If you haven't been checking it regularly, the food will be spoiled.
Even if you already have a life insurance policy, you probably haven't given it a second thought since you bought it.
In a way, that's the point. Insurance is meant to deliver peace of mind so you don't have to worry about the future. However, the policy won't do you much good if it doesn't meet your current needs.
What's changed in your life?
A lot can change during the course of a year, and any major life event could be a good reason to start or change a life insurance policy.¹
You had a birthday
You changed jobs
You bought or sold a house
You got married or divorced
You had a death in the family
You had a baby or grandchild
You had an accident or illness
You retired
You may find that you need to adjust your level of coverage, change beneficiaries, or get a completely new policy.
Why is it important?
The main thing you have to remember about life insurance is that it's not about you; it's about your loved ones.
You want to protect them from the burden of financial expenses and leave behind good memories. At a minimum, your family shouldn't have to worry about paying off expenses from funeral services or hospital bills.
Before life's big disaster hits, make sure that you're prepared. At Bankers Life, we're here to help ensure that your financial future is secure. Explore our coverage options to learn more about what we can do for you.
When you know your life insurance policy is up to date, it will be easier to brave the coming storm.
Everything you need for the life of your retirement
1Source: Friend to Friend: A Publication for the Insureds of Bankers Life and Casualty Company, Vol. 23 Num. 2