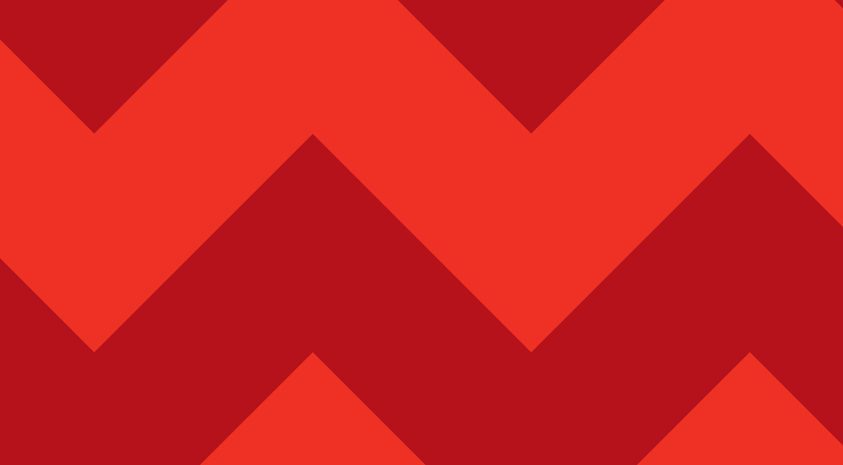 Planning for Long Term Care
What would you do if an illness or injury left you unable to care for yourself? The chances of that happening might be greater than you think.
The U.S. Department of Health and Human Services indicates that people 65 and over face at least a 40 percent risk of entering a nursing home, while the U.S. Government Accountability Office estimates that 40 percent of the 13 million people receiving long-term care services are between 18 and 64.
Despite the risk, a 2005 Kaiser Family Foundation survey shows that only two in ten (21%) adults say they have long-term care insurance. While cost is a common deterrent, LIMRA International, a market research organization, says that people who have never shopped for policies overestimate the cost by as much as five to 10 times.
"Premiums vary due to age, health and policy type, but most middle-income consumers can benefit from a long-term care policy," said Scott Perry, executive vice president and chief operating officer of Bankers Life and Casualty Company, the 127-year-old insurer that specializes in the mature market. "Like other insurance, the younger and healthier you are when you buy, the less expensive the premiums."
Planning for long-term care is encouraged while in your early 50s.
As you research, remember to:
Determine long-term care costs.
The long-term care tools found at The Federal Long-Term Care Insurance Program's site (http://www.ltcfeds.com/index.html) can help you determine costs in your area.
Read about long-term care coverage.
Consult resources such as the Guide to Long-Term Care Insurance, published by America's Health Insurance Plans (AHIP). Download the brochure at www.ahip.org.
Explore what's available.
Compare several insurers' policies. Choose a well-established company with solid financials. Long-term care can be challenging and emotional so you might want help from agents experienced in serving the mature market.
Determine what you can afford.
According to the Life and Health Insurance Foundation for Education (LIFE), a good rule of thumb is to spend no more than 7 percent of your gross income on long-term care premiums. Consider spousal discounts and how different elimination periods, daily benefits, and maximum benefits affect premium cost.
Involve your children.
A 2004 survey sponsored by Bankers Life and Casualty Company found that adult children overestimate their parents' planning, while older adults think they have the proper policies but are confused as to what they actually cover. Sixty percent of seniors mistakenly believe Medicare will cover long-term care costs. These disconnects can put unexpected financial burdens on both generations.
Nursing home help, frequently-used long-term care terms, and helpful senior resources can be found at www.Bankers.com