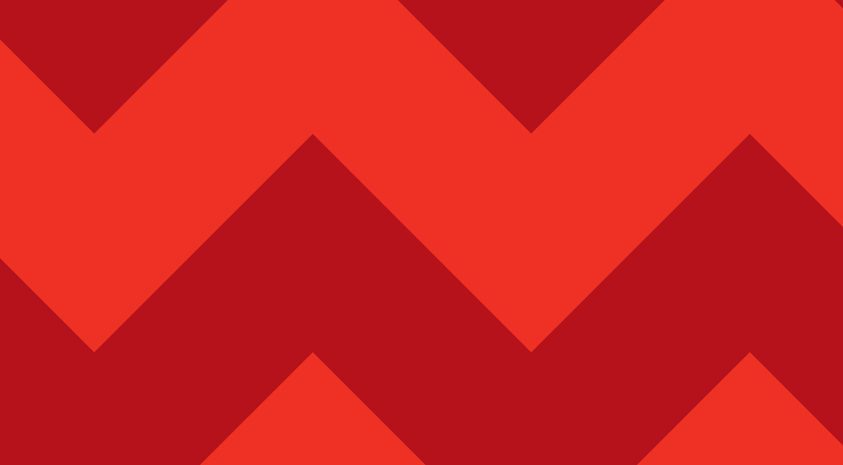 Making Life Insurance a Priority In Your Retirement Plan
(NAPS)- Increasingly, baby boomers are taking a fresh look at life insurance. In the past, many thought life insurance was only needed by primary breadwinners, married couples and those with dangerous jobs. However, a growing number of boomers are starting to see that anyone – singles, stay-at-home spouses and retirees with loved ones who would suffer financially if they were not there to provide for them can benefit from the protection that life insurance provides.
For example, life insurance benefits can help a surviving spouse cope with final expenses resulting from a long-term illness and the high cost of even a modest funeral without having to use assets set aside for retirement. They can also ensure that their life savings is intact to meet their legacy-planning goals.
In addition, some life insurance policies can provide policy owners with a source of income to supplement Social Security and personal savings. Permanent life insurance, for example, can accumulate cash values over time, which, if not paid out as a death benefit, can be borrowed or withdrawn at the policy owner's request.
"Life insurance provides a solid foundation on which to plan for your legacy," explains Scott Perry, president of Bankers Life and Casualty Company, a national life and health insurer that focuses on serving the retirement needs of the middle market.
Some insurers also offer policies that combine life insurance and long-term care benefits, providing boomers with a legacy-giving vehicle plus the added security of long-term care protection.
When it's time to buy, it's always best to research what's available with the help of an experienced sales agent. "Your agent can help you carefully evaluate your situation and suggest the appropriate policy and level of coverage that meets your needs," adds Perry.
And, if you haven't looked at life insurance rates lately, the Life and Health Insurance Foundation for Education (LIFE) says that you may be surprised. In 2008, the Insurance Information Institute estimates that term insurance premiums will drop about 1 percent, continuing a long trend of declining life insurance rates. The cost of permanent life insurance products has dropped as well.
For more topics of interest, visit www.bankers.com and click "Senior Resources."