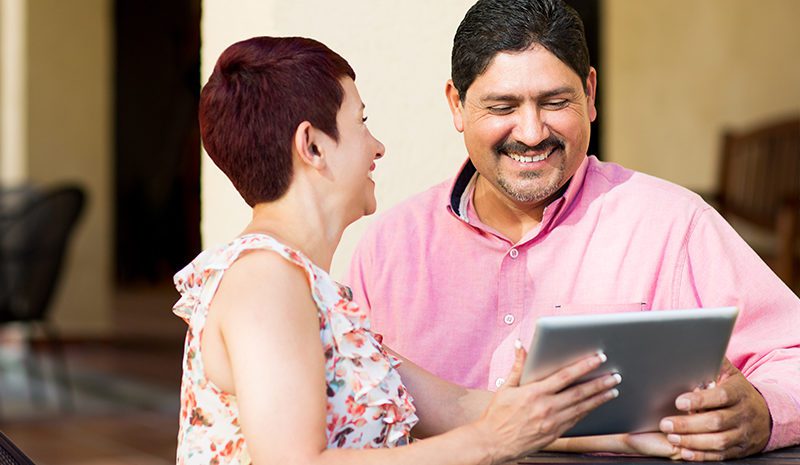 Is Medicare my only healthcare option?
When it comes to your healthcare coverage, Medicare isn't your only option. Here are three types of plans available to you:
Medicare Supplement insurance
These plans can help you pay for the health care costs that Medicare doesn't cover. Features and benefits include:
Choice of several standardized plans (plans not available in all states)
No provider networks
No specialist referrals
All plans pay for:

Part A co-pays and coinsurance
365 additional days hospital coverage
Part B co-pays and coinsurance
Hospice care coinsurance

Certain plans pay for:

Skilled nursing facility coinsurance
Part A deductible
Part B deductible
Part B charges over the Medicare-approved amount
Foreign travel emergency care
Medicare Advantage Plans
Medicare Advantage Plans can be a cost-effective alternative to Original Medicare. Features and benefits include:
May have provider networks
May require specialist referrals
Usually charge co-pays for services
May offer additional coverage benefits, such as:

Low or no deductible
Lower coinsurance
Vision or dental care

Plan benefits vary by company and the county you live in
Often includes prescription drug coverage (MA-PD)
Usually less expensive than supplemental insurance
Reduced or zero monthly premiums
Long-term care insurance
Purchasing a long-term care insurance plan is a common way of funding care costs.
When would you use long-term care?
You're unable to perform the activities of daily living on your own for an extended period and need personal assistance
You need supervision due to a cognitive impairment, such as Alzheimer's disease
For more information, read our latest Medicare related blog post, Medicare Supplement Insurance Q&A or watch our Medicare Supplement video:
Read more about what Medicare Supplement insurance can do for you or talk to a Bankers Life agent to learn more.
Everything you need for the life of your retirement