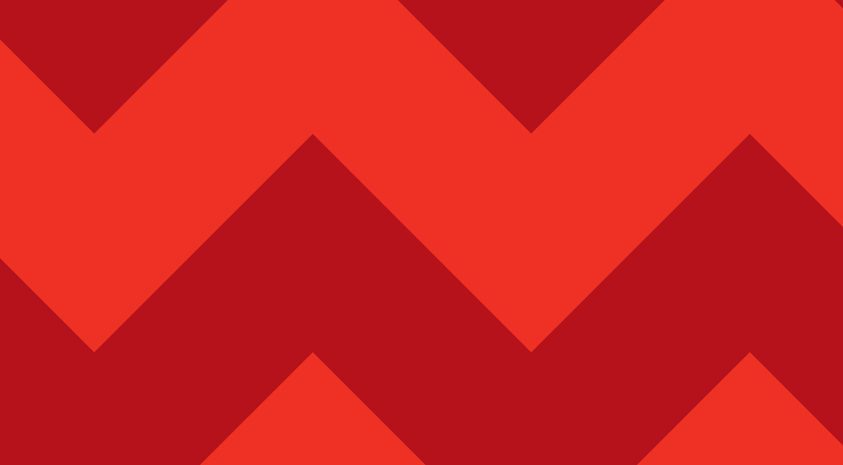 Get Informed About Medicare Part D
(NAPS) – In November 2005, seniors 65 and older may choose whether or not to enroll in Medicare Part D, the outpatient prescription drug benefit. Though some seniors may already have a comparable or better private policy, many will find the Part D coverage exactly what the doctor ordered.
"Every American senior needs to get informed about how this coverage can help him or her," said Scott Perry, Executive Vice President and COO of Bankers Life and Casualty Company, Chicago. "This is a voluntary program, just like Medicare Part B (doctor and medical expenses) so everyone will look at it differently."
Perry said his company is offering a free phone line to seniors who have questions about the Part D coverage, which will take effect under the Medicare Modernization Act (MMA) in January 2006. He urges eligible participants to call 1-800-664-4488 to learn more about Part D and to receive a free informational pamphlet.
Part D coverage
Americans age 65 and older will have the option of enrolling in Part D during the initial open enrollment period from November 15, 2005, through May 15, 2006. Seniors who delay enrolling until after the open enrollment period may have to pay a premium penalty for each month their enrollment is delayed.
Under Part D, private companies will provide outpatient prescription coverage. Enrollees will pay monthly premiums. Approximate costs have been estimated at about $35 a month but the amount may vary depending on the plan and carrier.
The drug plans will also vary. A standard benefit has been described by Medicare but some plans will offer additional coverage. Amount and type of coverage will cause premiums to vary.
The Part D plans will include a list of approved drugs, though an appeals process will allow other drugs to be added in certain circumstances.
Costs
Besides the monthly premium, Part D requires that enrollees pay in 2006:
The first $250 of drug costs (the deductible)
25% of all drug costs between $250 and $2,250
100% of all drug costs between $2,250 and $5,100
5% of all drug costs above $5,100 (or a co-payment of $2 for covered generics and $5 for covered brand name drugs, whichever is greater).
Remember, to receive a free pamphlet on Part D, please call Bankers at 1-800-664-4488. The information is free and callers may receive a follow-up phone call from a Bankers agent.