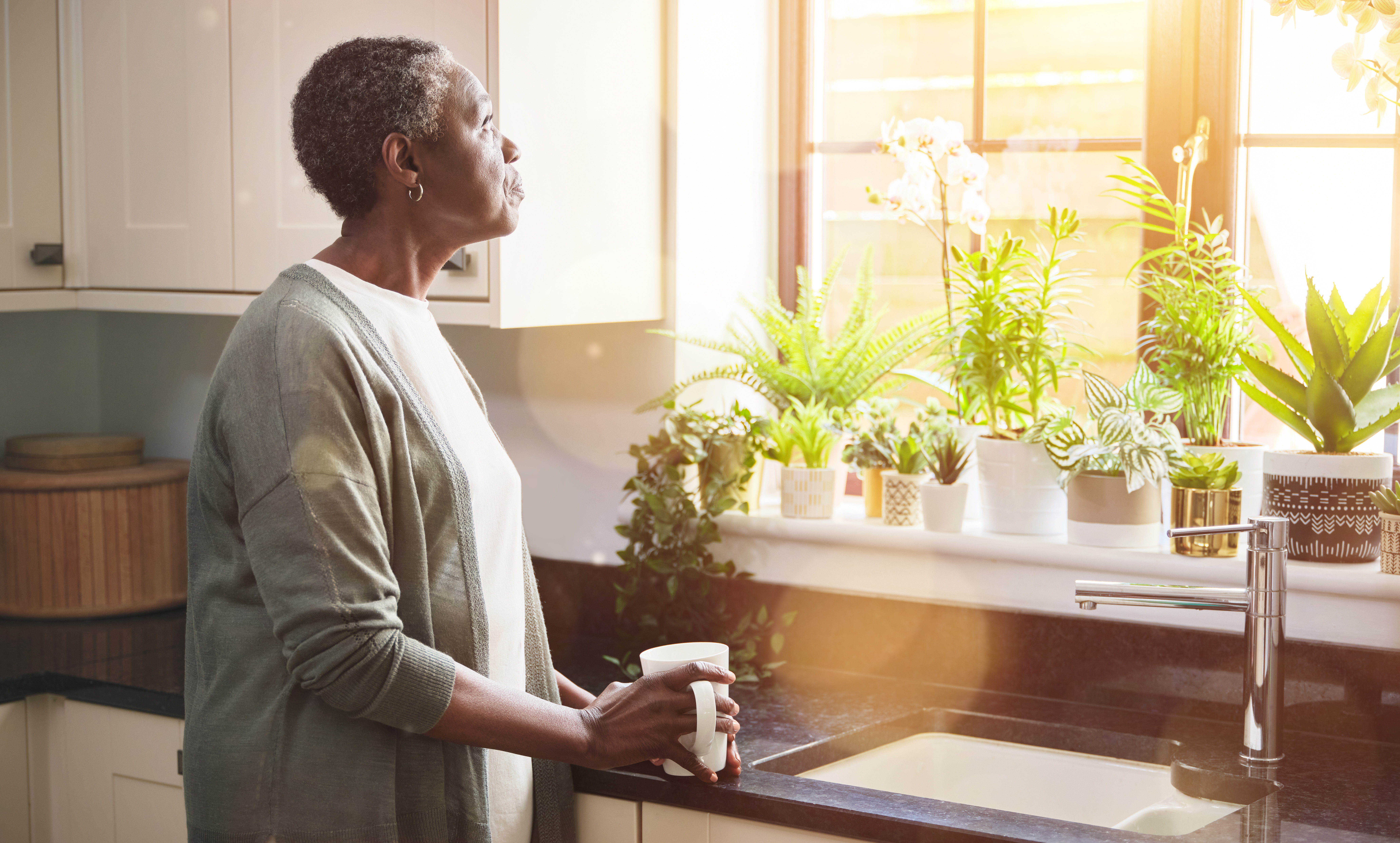 For Black and African Americans Insurance Inequities Remain But Changes are Happening
February was Black History Month which showcases the important achievements and role of Black/African Americans in our shared national journey. While Black History Month is now over, we still have a long way to go and we cannot forget that Black/African American face inequities every single day of the year. One industry where inequities have occurred, but positive changes are happening, is the insurance industry.
COVID-19 Pandemic Saw Black/African Americans Buying More Life Insurance
During the pandemic, more Black/African Americans were purchasing life insurance as they were seeing how hard their community was being hit by COVID. According to the Life Insurance Marketing and Research Association (LIMRA) the impact of COVID-19 still continues to weigh heavily on Black/African Americans with their latest Consumer Sentiment Study stating that while Americans' overall concern about COVID has dropped by half to 25% compared to a year ago, 4 in 10 Black/African Americans continue to express heightened concern about COVID-19 and 41% report high levels of financial stress in early 2023, compared with just 32% of the general population. This is understandable as COVID impacted Black/African Americans far harder than other groups.
But it's not just COVID, Alison Salka, senior vice president and head of LIMRA research, says, ""Beyond the health concerns, Black Americans, in general, have suffered greater financial challenges since the pandemic began. In 2022, the unemployment rate for Black Americans was nearly twice that of the general population (6.1% versus 3.6%) and their household income continues to lag behind the general population." Salka goes on to say, "Consistently, our studies have shown that more Black Americans are worried about day-to-day financial challenges, including job security, paying monthly bills, and supporting themselves and their loved ones should they become ill or disabled. These concerns may prevent them from focusing on their longer-term financial security."
Persistent Inequities and Lack of Education Can Lead to Gaps
According to LIMRA's 2022 Insurance Barometer Study, Black/African Americans know the importance of life insurance in protecting their loved ones with 68% of Black/African Americans who own life insurance reporting feeling financially secure, compared with just 47% of uninsured Black/African Americans and 55% of Black/African Americans reported that they own life insurance which is higher than the national average of 50%. Though 48% of Black/African Americans say they need or need more life insurance coverage which shows there's a gap in coverage. LIMRA also showed that the intent to purchase life insurance was 60% for Black/African Americans but only 37% for the general population.
There's a number of reasons why insurance is an issue for the Black/African American community. For one, the wealth gap. The average income for Black/African American households was $60,276 in 2020, according to the Census Bureau, compared with $86,770 for white Americans. There's also misconceptions about insurance with a focus on insurance as a vehicle to cover burial expenses instead of the other benefits. According to the LIMRA Barometer Study, the top reason Black/African Americans gave for not purchasing coverage is that it's too expensive but 75% of Black/African Americans overestimated the cost of life insurance threefold. In addition, 6 in 10 say they don't know what to buy or how much they need and 41% don't think they would qualify for coverage.
Changing the Course
There's an understandable historical and general mistrust of financial institutions in minority communities so building that trust back is key.  Providing solid education on insurance can help dispel these misconceptions through leaders in the Black community and agents who work with families.
CNO Financial Group, the parent company of Bankers Life, has donated to the African American Alliance of CDFI CEOs (The Alliance), a coalition of more than 69 CEOs of Black-led community development financial institutions (CDFIs), committed to social and economic justice for African American communities.
We're here for you!
Click here to learn more about why financial literacy is important in the Latinx community.
Bankers Life is here to help customers with their financial and insurance needs so please visit us at BankersLife.com to learn more.