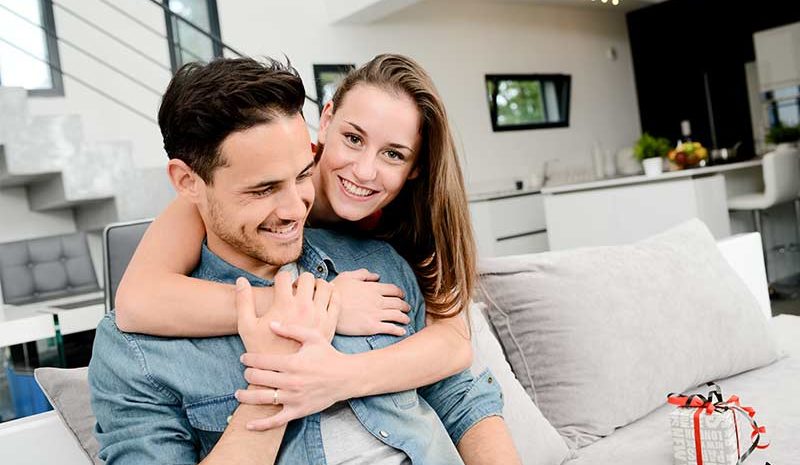 Celebrate the Ones You Love
"Wherever you go, go with all your heart." – Confucius Love is in the air during the month of February. During this time of year we celebrate our loved ones, but there are ways to show you care that mean more than a stuffed bear and a box of chocolates.
February is also American Heart Month.
In honor of this heart-themed month, take care of yourself and the ones you love with these two simple steps.
Step 1: Check your blood pressure
High blood pressure often shows no signs or symptoms but it can have devastating consequences. Anyone can develop this condition, but older adults are the most at risk.
According to the Centers for Disease Control and Prevention (CDC):
Uncontrolled high blood pressure is a leading cause of heart disease and stroke.
More than 67 million Americans have high blood pressure.
People with high blood pressure are 4 times more likely to die from a stroke and 3 times more likely to die from heart disease, compared to those with normal blood pressure.1
It's not all bad news. You can lower your blood pressure through lifestyle changes and by taking certain medications.
Get your blood pressure checked today and talk to your doctor about the results.
Step 2: Consider leaving a legacy
Want to do something heart-warming this February? Create some peace of mind for yourself and your family through a life insurance plan.
Life insurance can help protect your family's financial future. Whether your family needs money to cover housing expenses or pay off debts after you pass away, life insurance provides cash when your loved ones need it most.
What are the different types of life insurance?
Term life insurance: The most affordable type of life insurance – term life insurance is designed to meet temporary needs. This type of coverage is best when the need for coverage is limited to a period of time (e.g., 5, 10, or 20 years).
Universal life insurance: This type of coverage offers permanent protection with flexible premium payments. Cash value accumulates on a tax-deferred basis and can be used in the future for any purpose.
Whole life insurance: For permanent, lifelong protection, there's whole life insurance. Premiums are level for life and offer guaranteed cash value accumulation.
Everything you need for the life of your retirement
We know this can be confusing, but we're here to help. At Bankers Life, our talented and friendly insurance agents can help you decide which life insurance solution is right for you.
Make this Valentine's Day special and surprise your special someone with the gift of financial security. As long as it's presented along with a dozen roses.
With love, from Bankers Life.