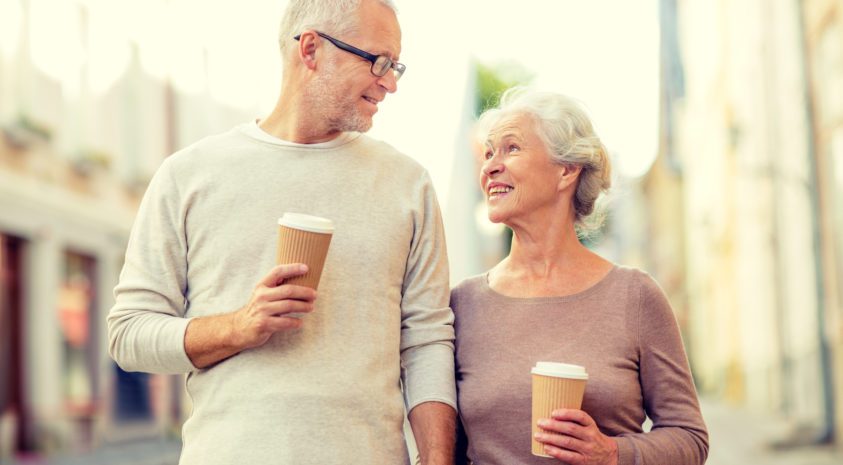 Am I automatically enrolled in Medicare when I'm 65?
Looking toward the future, you may be wondering what steps you'll need to take to enroll in Medicare. To answer the question of whether you need to initiate the enrollment process on your own or whether you will be enrolled automatically when you turn 65, here are some simple guidelines:
You are automatically enrolled in Medicare at age 65 if:
You already receive benefits from the Social Security Administration or the Railroad Retirement Board.
The Centers for Medicare & Medicaid Services will automatically enroll you in Parts A and B, so you don't need to do anything. The government will send you your Medicare card in the mail about three months before you turn 65.
When would someone not be automatically enrolled?
If you aren't receiving Social Security or Railroad Retirement Board benefits, the government will give you an initial enrollment period to sign up.
The initial enrollment period runs from three months prior to your 65th birthday to three months afterwards.
Watch our Medicare Supplement video for more information:
Read more about what Medicare Supplement insurance can do for you or talk to a Bankers Life agent to learn more.
Everything you need for the life of your retirement