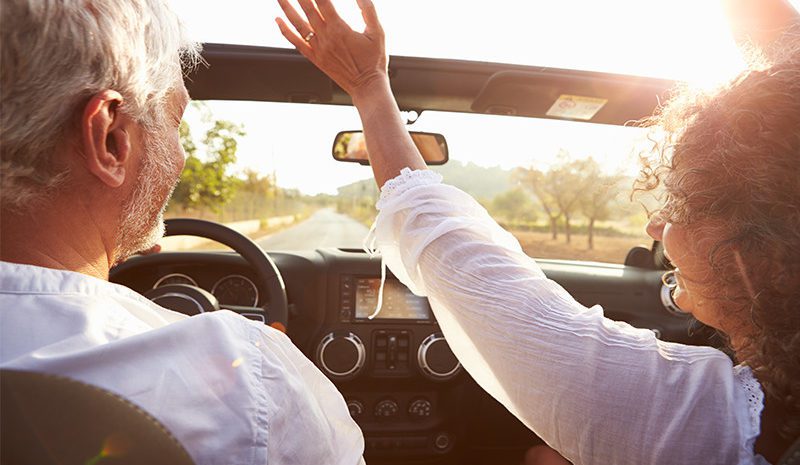 Securing your family's future in the new year
Bust out your calendars, it's the start of a new year! This is a magical time when all your wishes seem possible… maybe even seeing your favorite football team go to the championship game. When it comes to securing your family's financial future, it takes more than wishful thinking—you need solid planning.
Unfortunately, most people are uninformed:
Fewer than half of Americans have calculated how much they need to save for retirement.¹
Many Americans misunderstand which public programs pay for long-term care services.²
Nearly all Americans understand how lottery winnings are taxed, while less than half understand Social Security benefits.³
Planning ahead is one of the keys to a healthy retirement, and it's not as difficult as you think. It might seem like a big project that you'd rather put off for later, but now is the time to take charge of your financial future.
What you need to know:
Long-term care: Someone turning age 65 today has almost a 70% chance of needing some type of long-term care services and support.²
Length of retirement: The average American spends 20 years in retirement.¹
Social Security benefits: Social Security pays benefits that average about 40 percent of what you earned before retirement.¹
Maintaining standard of living: Experts estimate you will need at least 70 percent of your pre-retirement income to maintain your standard of living when you stop working.¹
Do a yearly investment portfolio review
How you save can be as important as how much you save. Your investment mix may need to change over time depending on a number of factors such as your age, goals, and financial circumstances. If you're nearing retirement, you may want to review your investment strategy.
Everything you need for the life of your retirement
Ask the experts
Bankers Life is with you every step of the way on your journey to retirement and beyond. Take a few minutes to consider our approach and start planning your future today.
Here's to new beginnings!
1Source: https://www.dol.gov/agencies/ebsa/about-ebsa/our-activities/resource-center/publications/top10waystoprepareforretirement
2Source: https://longtermcare.acl.gov/the-basics/how-much-care-will-you-need.html
3Source: Bankers Life Center For a Secure Retirement, Retirement Tax Considerations for Middle-Income Americans, 2014.