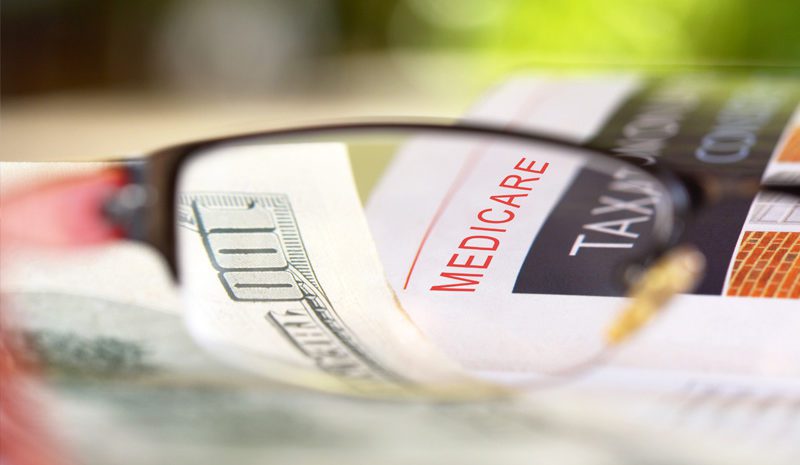 April is National Financial Literacy Month, and National Retirement Planning Week runs from March 30 – April 3rd, so this seems like a good time to talk about a topic that may be on your mind these days.
By the way, what rhymes with financial literacy? We couldn't think of anything but if you do, please let us know.
You've probably heard that it's never too early to start planning for your retirement but now that it's just around the corner—or maybe even here—you may feel overwhelmed by terminology and decisions.
If you don't know all your options for securing your retirement goals, you're not alone. Many people don't.
In fact, when it comes to retirement planning, people generally have more questions than answers:
How much will my out-of-pocket medical expenses be during retirement?
What are my options for securing a guaranteed stream of income for the duration of my retirement?
How much life insurance do I need to ensure my family isn't burdened by expenses after I'm gone?
What are my options to ensure I can choose long-term care where I want to receive it?
This leaves you with a huge lingering question: "What should I do?"
You could look for the answers in a library of retirement planning books. Or you could sit down in your home with a friendly Bankers Life insurance agent and learn about options that best fit your individual goals.
Let us help you secure your financial future with life insurance, annuities and long-term care planning and more.
Here's a final thought about literacy from Groucho Marx:
"Outside of a dog, a book is a man's best friend. Inside of a dog, it's too dark to read."
Everything you need for the life of your retirement