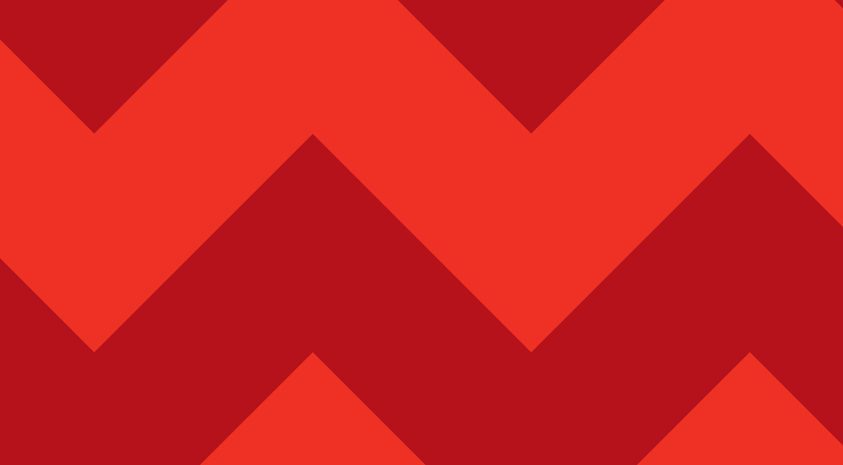 Putting the Brakes on Retirement
CHICAGO (MAY 17, 2011) – A majority (73 percent) of our country's middle-income Baby Boomers are rethinking their retirement timing due to the recent economic crisis and of those, 79 percent are delaying their retirement by an average of five years, according to a new study released by the Bankers Life and Casualty Company Center for a Secure RetirementSM(CSR).
The study, Middle-Income Boomers, Financial Security and the New Retirement, which focused on 500 middle-income Americans between ages 47 and 65 with income between $25,000 and $75,000, found that one in seven (14 percent) believe that they will never be able to retire due to the turbulent economy.
There are several factors contributing to this shift in retirement age and timing for the middle-income Baby Boom generation. According to the study, 71 percent worry about outliving their money once they retire, 68 percent have experienced a decline in the value of their retirement accounts within the past three years and more than half (55 percent) have saved less than $100,000.
In light of the recent decline in the economy, working in retirement is fast becoming a new reality for many middle-income Americans. The CSR's study found that three out of four (75 percent) expect that their retirement will involve work in some form and more than half (57 percent) say that they will have to work for financial reasons.
While most people expect that they'll be able to choose when they retire, two-thirds (64 percent) of survey participants are concerned about being forced to retire, most commonly due to loss of employment (44 percent) or failing health or disability (40 percent).
"Whether you hope to retire in five or 15 years, it's not too late to create an achievable plan," said Scott Perry, president of Bankers Life and Casualty Company, a national life and health insurer. "Middle-income Boomers should take full advantage of the retirement savings opportunities through their employer or a professional advisor, reduce financial debt, practice healthy living and help insure against life's uncertainties, whether it's health costs, long-term care or outliving one's savings."
Methodology
The Bankers Life and Casualty Company Center for a Secure Retirement's study Middle-Income Boomers, Financial Security and the New Retirementwas conducted in May 2011 by the independent research firm The Blackstone Group. The complete report can be viewed at www.CenterForASecureRetirement.com
About the Center for a Secure Retirement
The Bankers Life and Casualty Company Center for a Secure Retirement is the Company's research and consumer education program. Its studies and consumer awareness campaigns provided insight and practical advice for how everyday Americans can achieve financial security during retirement.
Established in 1879 in Chicago, Bankers Life and Casualty Company focuses on the insurance needs of the retirement market. The nationwide company, a subsidiary of CNO Financial Group, Inc. (NYSE: CNO), offers a broad portfolio of life and health insurance retirement products designed especially for seniors.