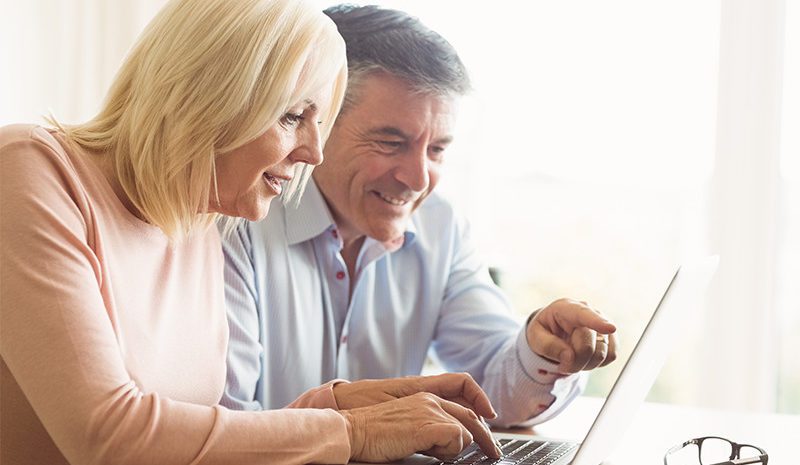 Little changes add up to big savings
It feels good to give. So good, in fact, that some of us tend to get carried away with gifts. Seeing those happy faces as the wrapping paper is torn away is worth any price… or at least it feels that way until the bill shows up in the mail.
If you've been a little too generous lately, you might be struggling to make it to your next paycheck – let alone contributing to your retirement.
The good news is that there are a few simple changes you can make to your daily routine that will put money back into your pocket. Over the course of this year, these tips could save you thousands!
Around the home
Lower your thermostat by just 1 degree and you will save about 3% on your energy bills.1
Replace traditional light bulbs with fluorescent or LED bulbs to save nearly 80% on lighting energy costs.1
Drop your movie rental or streaming plans. Your local library has many of the same titles that you can borrow for free.
Grab a bite
Make a list before you go grocery shopping to avoid impulse buys. You can allow yourself to buy one unplanned "cheat" until you get used to the switch.
If you're a bit of a foodie who has to try the latest restaurant, opt for lunch instead of dinner. Many of same entrées will be available at a lower price
Home-brew your morning coffee for big savings. A coffeehouse brew costs anywhere from $2-5, which adds up to $520-1,300 per year if you drink five per week.
Time well spent
Being mindful of these and other spending habits will make a big difference in your finances. Thanks to those smaller bills, you won't need to derail your retirement plan to get into the spirit of giving.
Everything you need for the life of your retirement
1Source: U.S. Department of Energy (www.energy.gov)