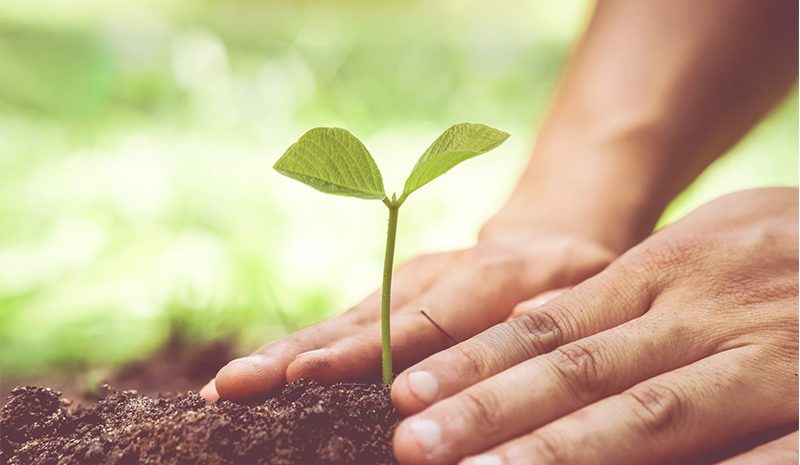 How To Protect Your Finances
After a long winter, spring has arrived! There's no better time to regroup, re-prioritize and start fresh—especially when it comes to making lifestyle and financial changes.
Take a step to protect the environment!
With Arbor Day approaching on April 24, 2020, now's a great time to consider ways you can do your part to protect the environment. Even small lifestyle changes can make a big difference.
Plant a tree—Arbor Day is all about planting trees, so find a type of tree that grows well in your area to plant. Trees help clean our air and water and reduce the effects of climate change, among many other benefits
Start recycling—If you don't already recycle, now's a great time to start. Many everyday items can be recycled, like glass bottles, aluminum cans and plastics with recyclable symbols.
Buy local—Whenever you can, try to buy local groceries and items. Not only does this reduce the amount of greenhouse gas created getting products to your home, but it's great for your local economy.
Look for ENERGY STAR®—When buying new appliances and products, look for ones that feature the ENERGY STAR®, which are proven to reduce greenhouse gas emissions and your energy bills!¹
Take a step to protect your finances!
Now's also the perfect time to take steps to protect your finances through financial planning.
1Source: ENERGY STAR, About ENERGY STAR, https://www.energystar.gov/about, accessed April 5, 2015.
Everything you need for the life of your retirement