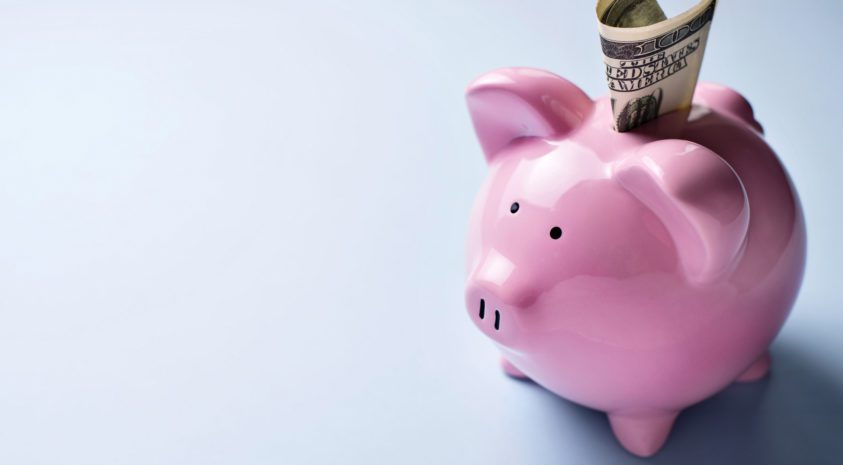 How to create your own lifelong income stream
How long will you live? You probably don't know the answer to that question, but it will have a significant impact on your future plans. People are staying healthier and living longer than ever. According to the National Institute on Aging, the world population aged 85 and older is expected to grow by 351% by 2050. Even more shocking is that the number of people living past 100 years old will skyrocket by over 1000%. Compare that to just a 22% increase for the number of people at 64 and under.1
While living longer has its obvious benefits, you don't want to be caught unprepared for the financial consequences of a long life. Are you prepared to stretch your retirement savings over 30, 40, or even 50 years?
Is there another option?
It's almost impossible to come up with an exact number of how much money you will need to retire for the rest of your life. Luckily, there is another retirement savings option that removes some of the guesswork.
Bankers Life now offers a Guaranteed Lifetime Income Annuity for people like you who are looking for the comfort and security of lifetime payments. This annuity is designed for those people seeking long-term, predictable payments for the rest of their lives. Whether you live to be 81 or 108, you'll have the peace of mind that comes with guaranteed income. If no withdrawals are made, the value of your annuity cannot go down.
How the Guaranteed Lifetime Income Annuity works
You start by agreeing to put money into the Guaranteed Lifetime Income Annuity in a lump-sum only. You then choose how to allocate that money between a fixed-rate option (of at least 1%) and an indexed value offering growth potential linked to the S&P 500 that's also protected from a market decline.
The value of the account grows tax-deferred until you eventually elect to take your Lifetime Income Withdrawal benefit or other withdrawals. You'll receive yearly income based on the value of your account multiplied by a percentage – which is determined by your age and how long you have had the annuity. The longer you wait to start withdrawing, the larger your withdrawal percentage becomes. The owner becomes eligible for the Lifetime Income Withdrawals on the policy anniversary after reaching age 60 and the expiration of the one year waiting period.
You also have the flexibility to make partial withdrawals from the annuity account value to help pay for unexpected expenses, such as medical bills or home repairs. Withdrawals will decrease future lifetime income payments.
Relax
Guaranteed income for the rest of your life along with the flexibility to access your money when you need it—that's the power of a Guaranteed Lifetime Income Annuity.
Why should you ever have to worry about living too long? Talk to your local Bankers Life agent for more information about this exciting new plan and start planning a stress-free retirement.
Source1: National Institute on Aging, Global Health and Aging, https://www.nia.nih.gov/research/publication/global-health-and-aging/living-longer
*Standard & Poor's®", "S&P®", "S&P 500®", "Standard & Poor's 500" and "500" are trademarks of The McGraw-Hill Companies, Inc. and have been licensed for use by Bankers Life and Casualty Company. The Guaranteed Lifetime Income Annuity is not sponsored, endorsed, sold or promoted by Standard & Poor's and Standard & Poor's makes no representation regarding the advisability of purchasing this product.

Everything you need for the life of your retirement