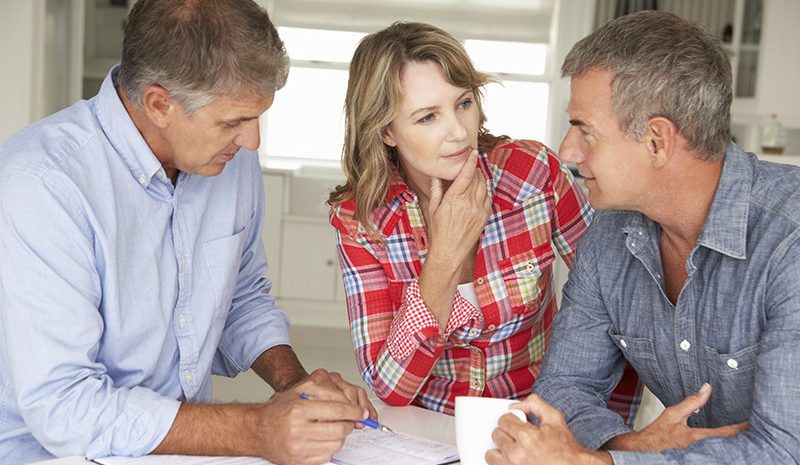 Fiscal Fitness Resolutions
Making any resolutions for 2016? As the countdown to New Year's begins, this is a time when we start thinking about goals for the year ahead.
They could be little things, like resolving to only watch one episode on Netflix at a time or to stop making impulsive checkout line purchases.
However, if you're planning to get in shape and lose a few pounds this year, you're not alone. According to a January 2015 Nielsen poll¹, 37% of people polled cited "staying fit and healthy" as their New Year's resolution.
While improving your physical health is always a great goal, the new year is a good time to check in on your financial health as well.
An outlook on retirement:
A 2015 Retirement Confidence Survey conducted by the Employee Benefit Research Institute indicated that Americans' outlook on retirement is based on whether they have a retirement savings plan.²
In the same survey, just 18% of all workers were "very confident" that they would be able to pay for medical expenses in retirement. Workers without a retirement plan were 30% less confident in having enough money for a comfortable retirement.
How to start planning:
A checklist from AgeSmart³ suggests several things you can do to prepare for a secure retirement:
Know What You Need:

Determine how much money you will need each year to live comfortably.

Know What You Have:

Social Security, pensions, savings accounts, IRAs—it all counts.

Increase Your Savings:

If you can afford it, contribute the maximum amount to all of your eligible tax-deferred retirement savings.

Cover Your Healthcare Costs:

Longer life expectancies mean greater chances of medical problems during retirement.

Medicare supplement insurance policies are used by many Americans age 65 and older to help cover the cost of out-of-pocket expenses not covered by Medicare Part A&B alone.
Long-term care insurance coverage for home care or facility care can help give you peace of mind in case you experience an extended illness.
Everything you need for the life of your retirement
Talk to a knowledgeable financial solutions provider:
Planning for retirement can be overwhelming—but it doesn't have to be! Make a resolution to talk to Bankers Life about our available options that can help you plan for the future and maximize your savings potential.
1Source: http://www.nielsen.com/us/en/insights/news/2015/2015s-top-new-years-resolution-fitness.html
2Source: /wp-content/uploads/2015/12/PR1121.RCS_.21Apr15.pdf