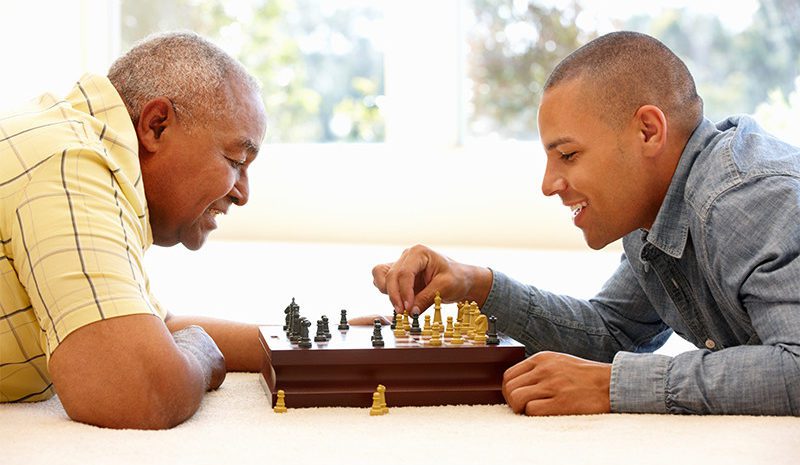 Don't worry: Have a retirement care plan
"If a problem is fixable, if a situation is such that you can do something about it, then there is no need to worry." – Dalai Lama XIV
So what can you do about it?
A survey of middle-income Baby Boomers found that those who create a detailed retirement care plan worry less about their future (49%), but 72% of middle-income Boomers have no plan for their retirement care.¹
Yikes, that's something to worry about. Why?
Fact: The chances of being denied long-term care coverage for medical or cognitive reasons increase as you get older.
Planning ahead for long-term care isn't something you want to put off until you need to use the care—you might not qualify for it by then.
Beliefs vs. realities of long-term care:
Middle-income Baby Boomers significantly underestimate the likelihood of eventually needing long-term care¹ –
Belief: 36% will require long-term care services.
Reality: Approximately 70% will actually need long-term care.
Those same Boomers also significantly underestimate the annual cost of nursing home care –
Belief: A year's stay averages $46,890.
Reality: The average yearly cost is $90,520.
Everything you need for the life of your retirement
Most middle income Boomers (78%) also incorrectly think Medicare will pay for ongoing long-term care or simply do not know how they will fund their care. Even more (88%) do not own long-term care insurance as a means to help pay for their retirement care.
Where to begin?
Ask yourself these important questions:
Do I want to receive long-term care in a facility or at home?
What is the cost of that care?
Can I afford the kind of care I want?
Need assistance making a decision? At Bankers Life, we can help answer your questions about what kind of retirement care plan meets your needs. Take the time now to plan for the future and stop worrying.
1Source: Bankers Life Center For a Secure Retirement, Retirement Care Planning: The Middle-Income Boomer Perspective, 2013