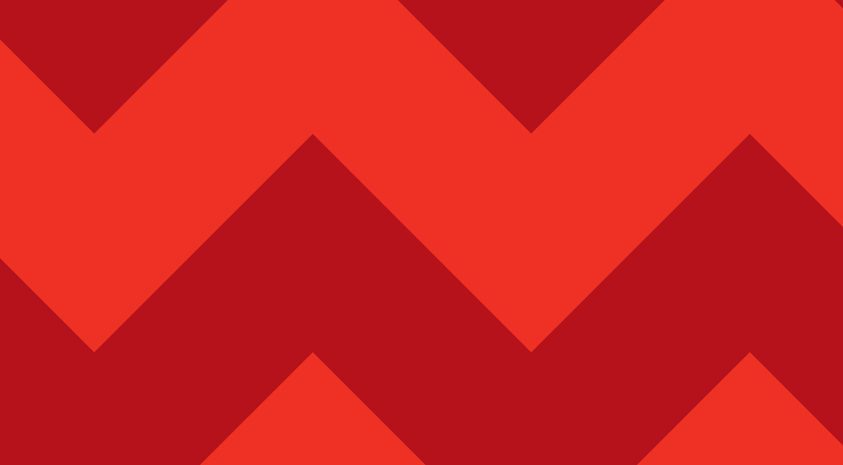 Creating An Achievable Retirement Plan
(NAPSI)-Many people are finding that their fundamental ideas about retirement are changing. For example, for generations of Americans, the right time to retire was usually linked to age 65. Today, however, a new number has emerged in its place-the amount of personal savings.
On the new road to retirement, Americans can now retire only when they feel they can afford to do so. That's one of the key findings of a new study by the Bankers Life and Casualty Company Center for a Secure RetirementSM (CSR).
The study, which focused on middle-income Americans between ages 47 and 65 with incomes between $25,000 and $75,000, found that 67 percent thought that they would be in a better financial position than they are now and more than half (52 percent) are not confident that they have saved enough to live comfortably on in retirement.
As a result, the retirement confidence of boomers is fading as their retirement accounts fail to rebound, their home values remain low and their savings dwindle. This is also propelling a majority to delay their retirement by an average of five years.
It's Not Too Late
The good news is that it's not too late for boomers to create an achievable retirement plan. The CSR study outlines five steps you can take to improve your retirement:
1. Set a clear retirement goal with realistic expectations. Envision what a personally satisfying retirement would look like and be realistic about the amount of money you will need to live the retirement lifestyle you want. Consider if you would be willing to work part-time or pursue a second career to supplement your income beyond age 65.
2. Save for retirement at work. Take full advantage of your 401(k) plan. Contribute at least up to the amount that your employer matches. If a 401(k) is not available, consider alternatives such as an IRA or annuities.
3. Plan for retirement risks. The three important financial risks to consider are long-term care, inflation, and longevity-outliving your money. Make sure your retirement plan includes a solution to address all three.
4. Practice healthy living. Take care of yourself physically now so that you can fully enjoy your retirement years. Keeping fit will also help reduce health care costs down the road.
5. Seek advice from a retirement professional. Whether you have $5,000 or $500,000, retirement planning can be complex. Consider speaking with a professional adviser to create a financial plan that supports your vision of retirement.
To learn more or view the complete report, visit www.CenterForASecureRetirement.com.