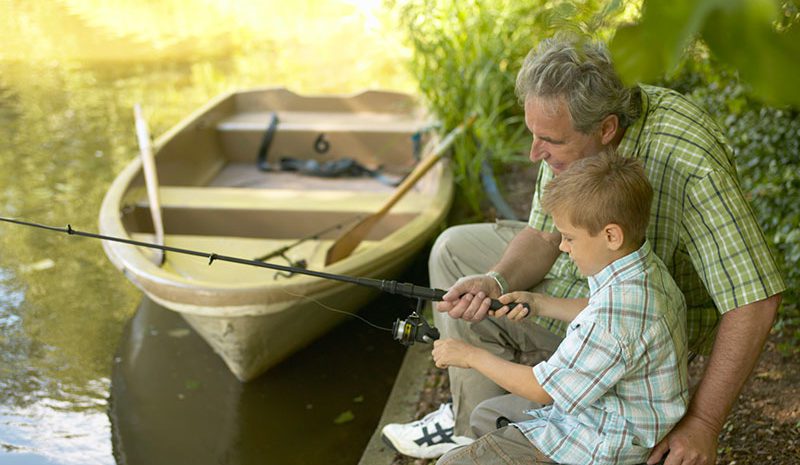 5 recommendations for Boomers in a post-financial crisis world
It's been a decade since the financial crisis began in 2007. And while economists report a national recovery, middle-income Baby Boomers are still feeling repercussions of the recession. From the new study by the Bankers Life Center for a Secure Retirement, here are five recommendations for middle-income Boomers in a post-financial crisis world:
1. Watch your spending
Many Boomers are realizing they will not be as financially independent in retirement as they once expected they would be. Create and maintain a household budget that minimizes your monthly bills and discretionary spending. Also make a concerted effort to pay down debt before retiring to create more financial flexibility.
2. Save, save, save
Many Boomers are relying on Social Security to be their primary source of retirement income, but it was never designed to fully replace one's savings or wages. There are a wide-range of affordable and secure options—such as annuities—available to help you save for your retirement, provide you income and protect your assets.
3. Invest wisely
Consider tax-deferred investment options, including 401(k), IRAs and Roth IRAs. Working with a financial professional will help you build your plan and find products that can protect your investments. Boomers who sought the help of a financial professional feel more confident in their financial decision making and more optimistic about their retirement expectations.
4. Be prepared for anything
Even in good times, there are many things that can impact your financial security. Create or update a will and power of attorney. Plan for any unexpected costs that can arise, especially expenses related to retirement, such as long-term care or critical illness. Critical illness insurance products, for example, can provide additional financial protection for a number of unanticipated, yet common, conditions such as cancer, heart attack or stroke. In addition, consider life insurance to help you and your loved ones feel more secure.
5. Stay in the workforce
If possible, consider remaining in or rejoining the workforce. Employment income will relieve pressure on other sources of income and provide more money to spend on the things you really want. Plus, many jobs may provide access to valuable employee benefits.
Everything you need for the life of your retirement
1Bankers Life Center for a Secure Retirement, 10 Years After the Crisis: Middle-Income Boomers Rebounding But Not Recovered, February 2017.