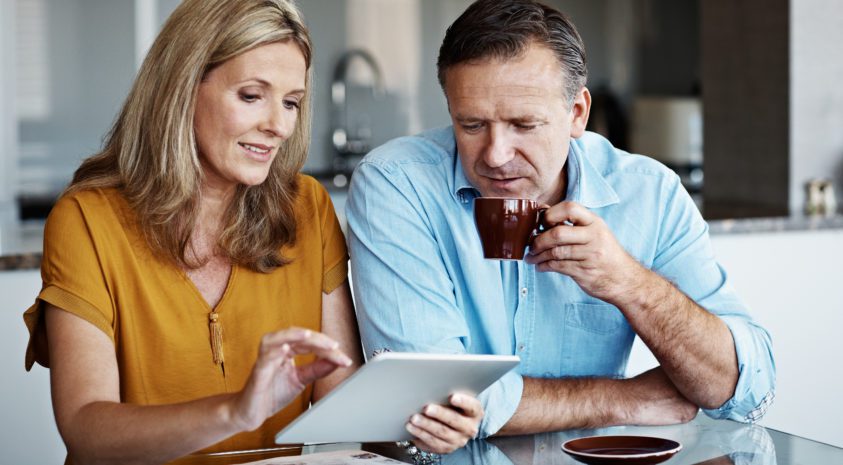 5 ways to ensure a more secure retirement
We're in the age of the "new retirement"—where employers are no longer providing pensions and Baby Boomers are on their own when it comes to financing their golden years.However, many Baby Boomers aren't prepared for retirement. 90% of Boomers don't have a written retirement plan, and 70% admit they don't have, or don't know if they have, the financial resources to live comfortably to age 85.
Fortunately, it's never too late to improve the outlook of your retirement. Here are five things you can do to help ensure a more secure retirement:
1. Make a plan: —Creating a plan will help you determine what steps you need to take now, and what steps you may need to take in the future.
2. Consult a professional:—A financial professional can be a valuable resource in helping you find savings products that can provide you reliable monthly income.
3. Don't rely on benefit programs too much:—Retirement is increasingly being fueled by individual contributions, with only one-third of nonretired Boomers expecting to get guaranteed post-employment income from an employer. And Social Security isn't designed to fully replace your wages.
4. Get educated:—There are many products to help you plan and save for retirement. The more you know about mutual funds, Roth IRAs, IRAs, annuities and insurance, the more prepared you'll be for retirement.
5. Expect the unexpected:—Having a will and designating power of attorney will keep you prepared for unexpected situations. If you already have a will and power of attorney, periodically review and make updates as life changes
For more advice and information for retirees,check out our Top Tips for Retirees.

Everything you need for the life of your retirement