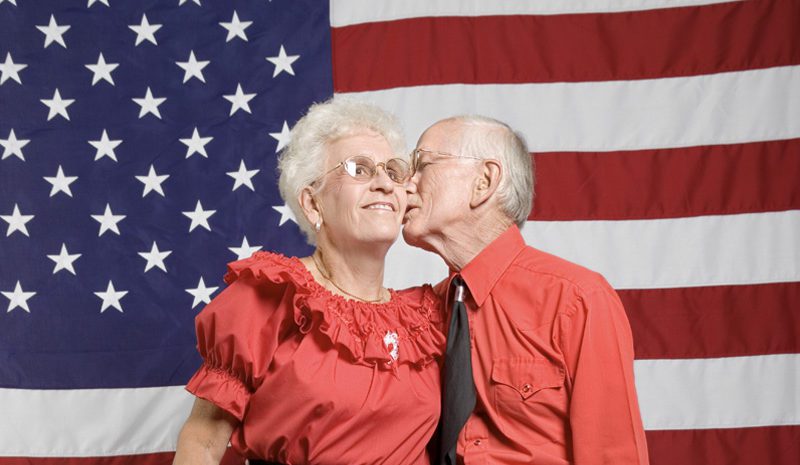 10 tips to make the most of your retirement income
May is Older Americans Month, a time to acknowledge the contributions of past and current older persons in the United States. Here at Bankers Life, we understand the concerns and needs of older Americans because we work closely with this demographic every day as we help them prepare for and enjoy their retirements.
In celebration of Older Americans Month, we're sharing 10 tips to help those nearing or in retirement to make the most of their retirement income.
Practice healthy financial habits as you near retirement by eliminating debt, living within your financial means and diversifying your investments.
Be prepared for unexpected situations by keeping an up-to-date will, living will and power of attorney.
Protect those who matter most to you with life insurance.
Consider the financial impact of your home on your retirement plan. You could free up your equity by downsizing or moving to a residence that costs less.
Look into an annuity, which can help you accumulate money for retirement or turn retirement savings into an income stream.
Consider part-time or project work in retirement. Any income generated can help minimize or delay drawing money from savings.
Seek help from a financial professional who can provide you a comprehensive review of your retirement financial situation and help you develop a plan.
Consider long-term care insurance to help protect your savings and maintain control of where you'll receive extended care.
Strive to be as self-sufficient as possible. Relying too heavily on former employers or the government could put you at risk if there are changes to those programs.
Help protect your savings from medical bills with Medicare supplement insurance. This can help you pay for everything from outpatient services to co-insurance.
Make the most of your retirement income
Take the first step in making the most of your retirement income by contacting your Bankers Life representative today!
Source: Bankers Life Center for a Secure Retirement, The Middle-Income Boomer Retirement Gap: Savings, Education and Advice, November 2014, p. 28.
Everything you need for the life of your retirement