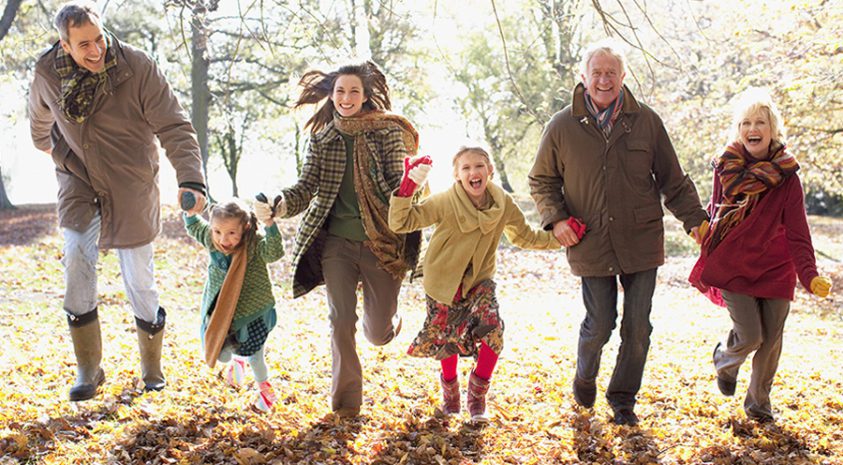 Why and how to avoid probate
You've probably heard that it's wise to avoid probate, but do you really understand why?
Probate is an often-overlooked part of retirement planning, but it's important to be aware of how the process works because it can greatly affect the legacy you hope to leave for your loved ones.
Public process—probate
Probate is the legal process of taking inventory of the deceased's estate, fulfilling obligations to creditors or claimants, and distributing the remaining assets to beneficiaries. This process is handled through probate court.
There are two major problems with the public probate process. Firstly, probate can be a long and drawn-out process, sometimes taking months or over a year.
The second major problem with the public probate process is it can be very expensive. In some states, attorney and court fees can take up to 5% of an estate's value.*
The private process
There are certain retirement planning vehicles that aren't part of the public probate process. In most cases, upon death, funds from annuities and life insurance policies pass to properly named beneficiaries without being subject to the delays and costs of probate.
Beneficiary payments that avoid probate may save your potential heirs time and money, helping you leave the legacy you've worked hard to create.
Are you ready to learn more about the other benefits of annuities and life insurance? Talk to an agent today.
Everything you need for the life of your retirement
1Beneficiary must be a named person. Listing estate as beneficiary does not avoid probate.
*Forbes, Probate, Wills, Executors: Your Estate Planning Questions Answered, https://www.forbes.com/sites/nextavenue/2017/04/07/probate-wills-executors-your-estate-planning-questions-answered/#399ebf873250, April 7, 2017.