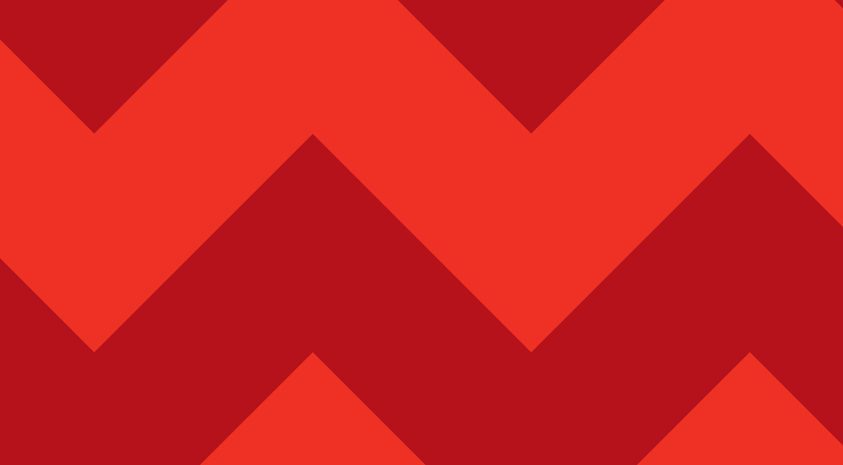 CHICAGO, IL (July 11, 2012) — Medical care and its costs have caught many of today's middle-income retirees off-guard, as they list healthcare expenses as one of their biggest overall financial surprises endured in retirement.
A new survey, conducted by Bankers Life and Casualty Company Center for a Secure Retirement(SM) (CSR), asked 300 retirees between ages 55 to 75 with an annual household income between $25,000 and $75,000, a variety of open-ended questions about what they have learned since they stopped working and what challenges they have faced.
Many retirees say their health itself had become a challenge. While some felt their health had improved since leaving the workforce, nearly one in five (18 percent) said they had dealt with unexpected health issues.
The high costs of medical expenses were also a big issue. When asked what costs more in retirement than they thought it would, more than half (55 percent) of respondents indicated that healthcare is costing them more than anticipated. And if given the opportunity to go back in time, retirees say they would make saving for their healthcare costs a much bigger priority.
While many have experienced increased costs in every aspect of life, here's a look at the top five expenses that were higher than expected among America's retirees:
Healthcare – 55%
Groceries – 41%
Car/Transportation – 38%
Prescription Drugs – 33%
Utilities – 22%
Retirees polled had many goals beyond the stereotypical ideas of retiring to Florida, seeing their grandchildren and traveling the world. When asked what goal they hope to accomplish in the next three years, more than one in three (36 percent) have a personal goal that focuses on their health and wellness. While some people wanted to travel, many retirees wanted to be in better health (21 percent) or lose weight and be more physically fit (15 percent).
"Many times when people think about retirement planning, they only think about money," said Chris Campbell, vice president of marketing and business development at Bankers Life and Casualty Company, a national life and health insurer. "While that is important, don't overlook your health. Living a healthy lifestyle keeps healthcare costs down and the ability to fully enjoy your retirement years."
Here's a look at the top five goals today's retirees hope to accomplish in the next three years:
Travel
"More travel before it's too late. Perhaps South America and Asia."
Maintain or Improve Health
"To stay healthy enough not to have to leave home for a nursing home."
Lose Weight/Get Physically Fit
"To stay fit— be able to physically enjoy life, keep up with the grandkids."
Home Improvements
"Make my house a home for my different life period."
Spend More Time with Family
"Spend as much time as I can with my grandchildren."
Methodology
The Bankers Life and Casualty Company Center for a Secure Retirement's survey series Listening to Middle-Income Americans was conducted in April 2012 by the independent research firm The Blackstone Group. Excerpts from the report can be viewed at www.CenterForASecureRetirement.com
A nationwide sample of 300 retirees ages 55 to 75 who have an annual household income of between $25,000 and $75,000 participated in the Internet-based survey. Significant sub-sample differences were tested at the 95% confidence levels.
About the Center for a Secure Retirement
The Bankers Life and Casualty Company Center for a Secure Retirement is the Company's research and consumer education program. Its studies and consumer awareness campaigns provide insight and practical advice for how everyday Americans can achieve financial security during retirement.
Established in 1879 in Chicago, Bankers Life and Casualty Company focuses on the insurance needs of the retirement market. The nationwide company, a subsidiary of CNO Financial Group, Inc. (NYSE: CNO), offers a broad portfolio of health and life insurance and annuities designed especially for seniors. Visit Bankers online at www.bankerslife.com.