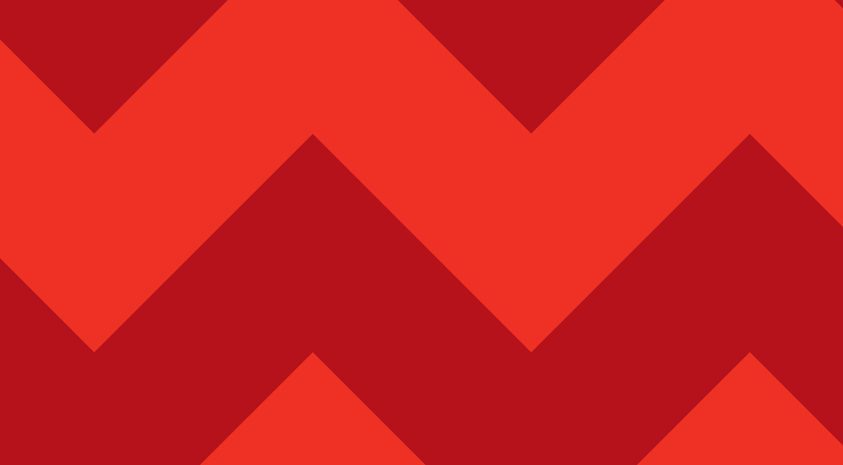 Your retirement plans aren't complete unless you've considered how you'll pay your medical expenses. Medicare will play an important role in helping with healthcare expenses after you reach 65, but it won't pay for everything.  "Anyone planning for retirement needs to understand what Medicare is – and more importantly, what it isn't – and how it can be used with other insurance products to protect their savings," explains Scott Perry, president of Bankers Life and Casualty Company, a national health and life insurer that serves the retirement needs of the middle market.
Medicare benefits are available today through the Original Medicare Plan (Parts A and B) and Medicare Advantage Plans. Medicare Advantage Plans, offered through private insurers, include coverage that is at least as good as Original Medicare and can offer extra benefits such as vision care, annual physicals, and prescription drug coverage.
If you enroll in Original Medicare, consider obtaining a Medicare supplement (or Medigap) policy from a private insurer. Medigap policies help with some expenses not covered by Medicare, such as deductibles, co-pays, and co-insurance.
If you choose Original Medicare, or a Medicare Advantage Plan without prescription drug coverage, consider a Prescription Drug Plan (PDP). These plans help pay for outpatient prescription drugs, while Medicare Part A helps cover inpatient medicines.
The federal government's www.medicare.gov website has tools to compare all available Original Medicare, Medicare Advantage, Medicare Supplement and Prescription Drug plans and premiums, so you can select the plan that's best for you.
While you most likely won't use Medicare until you're 65, your chances of needing long-term care insurance can occur at any age.
Medigap policies generally do not cover long-term care. Medicare pays for skilled care in a nursing home only for short periods during which you recuperate after a hospital stay, and stops paying benefits once your care needs stabilize.
Most long-term care insurance policies, on the other hand, cover skilled, intermediate and custodial care in state-licensed nursing homes. They also offer options covering home health care services – typically preferred over nursing home care – provided by state-licensed and/or Medicare-certified home health agencies.
Finally, when looking ahead to retiring on a fixed income, consider your health today. Are you eating right? Do you exercise? Steps taken today to ensure a healthier you can give you the best edge on managing future health care expenses.
For more topics of interest, visit www.bankerslife.com and click "Senior Resources."