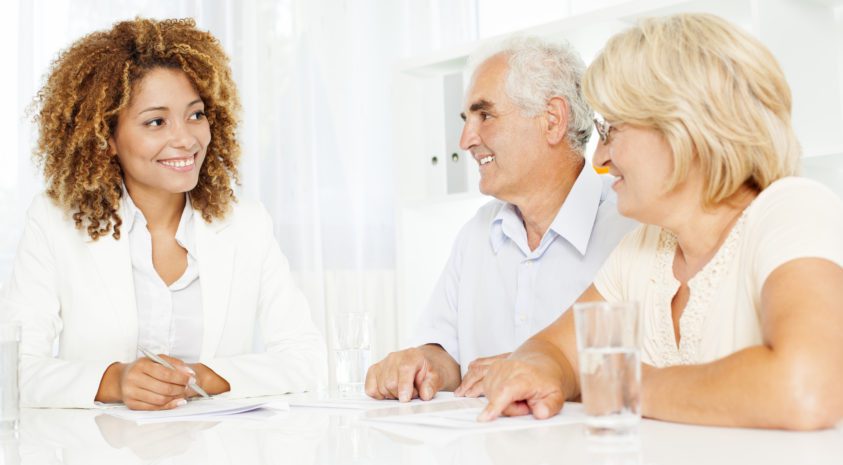 End-of-life important documents checklist
After someone passes away, family members must locate all of the decedent's important documents. His or her will, marriage certificate, important contracts, Social Security card and more are essential for helping the family and estate attorney settle the decedent's final affairs and complete the probate and trust settlement processes. If something happened to you today, would your loved ones know where to find all your important documents?
As you establish your own estate plan and other end-of-life instructions, it's important to make your loved ones aware of all your important documents, including where to find them. This way, if something happens to you, your beneficiaries can easily make financial decisions and act on your behalf.
There could be significant financial consequences if you fail to keep your documents in order. You can store your important documents in a safe deposit box, at home in a fireproof safe or with your attorney.
The handy graphic below shows you at-a-glance what important documents are needed after someone dies, including the purpose of each document. If you're gathering documents on behalf of a decedent, there are even suggestions as to where you might find the documents. If you're organizing your own important documents, be sure to alert your loved ones about where you store them.
As you organize your important documents, it may be a good time to also evaluate your life insurance needs. and talk to an agent today. Talk to a Bankers Life agent today to review your coverage and determine which products will meet your changing needs.

Everything you need for the life of your retirement