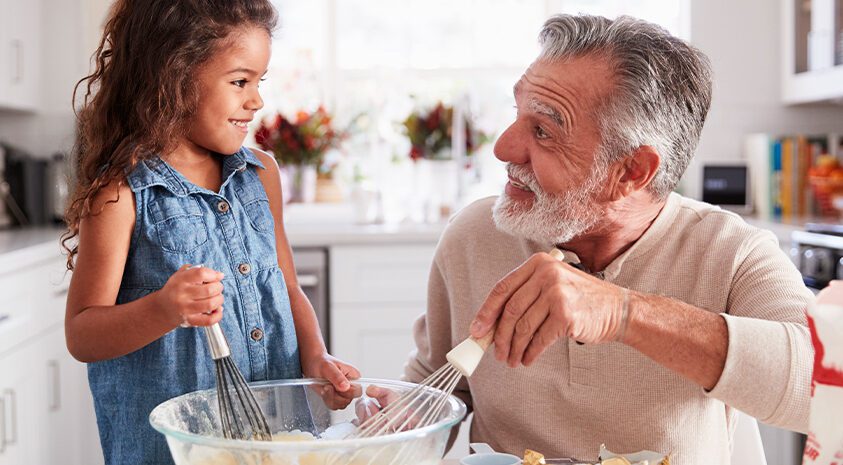 3 things to do now if you want to retire in 5 years
After decades of working and saving, the finish line of your career is in sight—but the hard work isn't over yet. If you're within five years of retirement, there is still much to do to ensure you're prepared for your golden years. In fact, the final years before retirement are some of the most important as you make critical decisions. Check out these three moves to make now if you plan to retire in five years.
1. Consider your retirement budget 
About five years out from your desired retirement date is a good time to look at your savings and portfolio and decide whether you will have enough to retire. To achieve this, you must develop a retirement budget that estimates how much money you will need to have each month. Write down your current take-home pay and your current monthly expenses. Then write down the monthly income that will be available from your 401(k), IRA, Social Security, pension, and other investments. Is this amount close to your current take-home pay? If not, you may need to spend less in retirement, save more money now, work longer, or earn more from your investments. You can also look into annuities, which are financial vehicles designed to help you accumulate money for retirement, protect what you've saved and turn your savings into an income stream.
Even if your savings are right on track, now's a great time to bulk up your retirement cash and put away as much as you can into your savings vehicles.
2. Make a health care plan 
Health care is one of the biggest expenses retirees face, so it's important to plan ahead. If you're retiring before age 65, which is the age of Medicare eligibility, you'll need to purchase private health insurance to tide you over until you're eligible. This usually comes at a steep price, so it's important to be aware of the premiums so you can prepare.
If you're retiring on or after the age of Medicare eligibility, you'll save a lot on your health insurance costs, but you should still be aware of the costs that Medicare doesn't cover. Medicare beneficiaries still have to pay for many costs related to their health care including: services or supplies not approved by Medicare, monthly premiums, annual deductibles, coinsurance, copayments, dental care, hearing health care, vision care, prescription drugs, long-term care, ongoing home health care, health care outside of the U.S. and more. Many retirees protect themselves from coverage gaps through Medicare Supplement insurance or Medicare Advantage plans.
While you're pondering health care, it's also important to plan ahead for any costly, long-term illnesses you may face in retirement. While it's impossible to predict the future, consider any illnesses that your family is prone to getting. Many individuals secure long-term care insurance in their 50s or early 60s to help pay for nursing home care or other services should they need them.
3. Think about your desired retirement lifestyle 
Many people focus all their energy on the financial aspects of retirement planning, but that's only half the story. It's also important to have a plan for your physical and mental health in retirement. If you're a person who finds purpose in your work, you should strategize now for how you'll fill that void once you're off the clock. Many retirees find purpose in caring for grandchildren, volunteering, investing in ongoing education, or even taking on a part-time gig.
Your retirement lifestyle could be greatly impacted by where you live. Climate, proximity to family, access to health services and hobbies are all factors influenced by where you choose to live in retirement. Not to mention, your budget! Cost of living varies greatly across the states, with some states being more tax-friendly for retirees. Where you call home should help support a comfortable and enjoyable retirement for you!
We're by your side every step of the way!
Five years might seem like a long time to prepare for retirement, but we assure you, it will go by fast! Bankers Life will be by your side every step of the way to help you prepare for a financially secure retirement. Get started by finding a local agent.