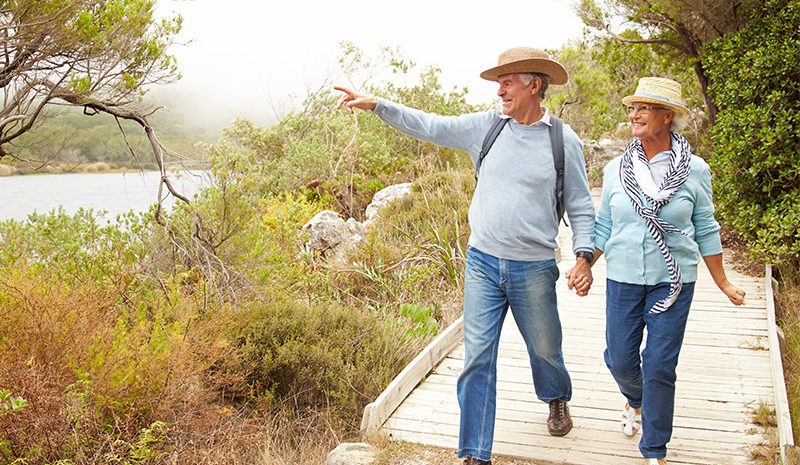 Why living longer has it's risks and rewards
More than 87% of middle-income Americans age 55 and older do not spend much time thinking about longevity. And while it may not be a topic of discussion with your doctor or spouse, even fewer are discussing this topic with a professional advisor.
Here's why that needs to change…
Living a longer life brings several rewards. Middle-income retirees are enjoying travel, volunteer work and community involvement. However, living longer also comes with risk when related to declining health associated with age as well as the ability to create a sustainable retirement income that may need to last 20 or more years.
More than half of middle-income Boomers (55%) have saved less than $100,000 for retirement. 19% have saved less than $10,000. For this reasons, it's not surprising that 75% of middle-income Boomers expect to work in retirement.
Everything you need for the life of your retirement
Even then, working longer isn't the answer to the longevity risk question. While making considerations to maintain health is a form of protection, there is still risk around accident or illness that may prevent Boomers from working, even part-time, in later years.
Are you in the 21% of middle-income Americans over age 55 that aren't discussing life expectancy with an advisor? Let's change that! Talk to an agent about plans to secure your retirement so you can spend more time enjoying and less time worrying.
1Source: Bankers Life Center For a Secure Retirement, Longevity Risk and Reward for Middle-Income Americans, 2013.