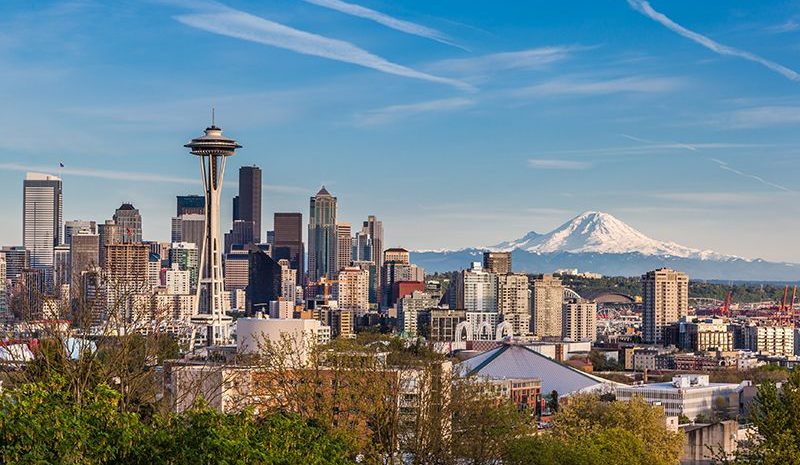 Where you live affects your health and retirement
Did you know that health is one of the biggest factors for Boomers in building a secure retirement? Good health can help reduce medical expenses and lead to more active lives.But your retirement lifestyle can vary depending on where you live. The following factors play a role in supporting healthy living.
Communities with green space
Clean air and water
Quality healthcare
Social activities
Strong economies
Low crime
Which cities rank among healthiest and most affordable in America?
Bankers Life's report looked at 60 metropolitan areas in the U.S. to rank the healthiest cities for retirees. After reviewing independent data from city and state government records, in addition to other nationally reputable sources, category scores were weighted and aggregated to determine an overall score.
The scores were then compared against affordability for middle-income retirees with three metrics in mind: cost-of-living, median housing price, and median rental price.
Everything you need for the life of your retirement
Which cities ranked Top 10?
Seattle, Washington
Minneapolis-St. Paul, Minnesota
Denver, Colorado
Portland, Oregon
Hartford, Connecticut
Omaha, Nebraska
Baltimore, Maryland
Pittsburgh, Pennsylvania
Cleveland, Ohio
Salt Lake City, Utah
Whether or not you live in a city ranked in the Top 10, you can make decisions now that will help you build a more secure retirement. At Bankers Life, we can help you answer questions about what kind of items to consider when thinking about your retirement goals. Connect with an agent today!
1Source: Bankers Life Center For a Secure Retirement, America's Best Cities for a Healthy (and More Affordable) Retirement, 2015.