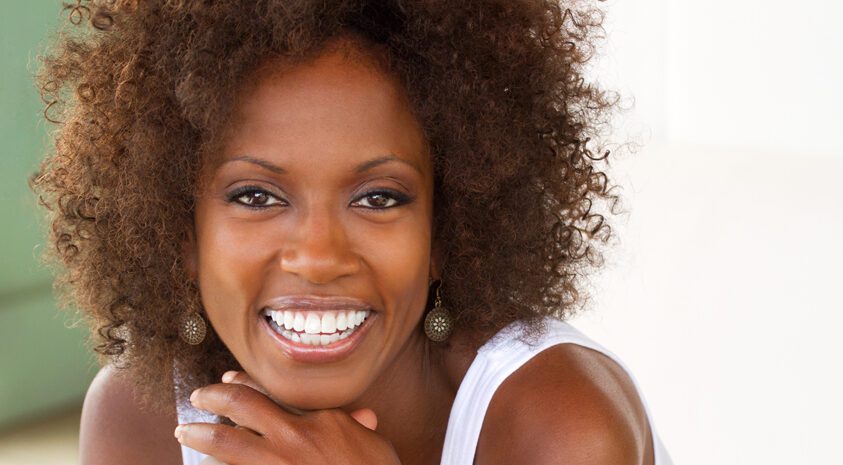 Unique challenges facing the sandwich generation
The sandwich generation refers to middle-aged individuals, usually in their 40s or 50s, who support both their aging parents and their growing children. As the name implies, they are "sandwiched" between caring for their parents and children.
Almost half (47%) of adults in their 40s or 50s have a parent age 65 or older who they care for, while also raising a young child or supporting a grown child.1
Parents of the sandwich generation are typically aged 65+. They may be ill or handicapped and unable to perform activities of daily living (dressing, bathing, eating, transporting, toileting and hygiene). Additionally, they could be in need of financial support.
Children of the sandwich generation could be minors who require financial, physical and emotional support, or they can be adult children who live at home and/or need financial support.
These family caregivers are being pulled in many directions and face many unique challenges:
Finding time for self-care
Members of the sandwich generation may find themselves putting their own needs aside while they're busy taking care of their parents and children. They may struggle to find time to exercise and cook healthy meals for themselves, or they could be missing their own doctor appointments.
The time-saving benefits in the short-term may be tempting, but it's important for the sandwich generation to remember to put on their own oxygen masks first. Because when a caretaker is healthy, they have more capacity for helping others.
The sandwich generation should fill themselves up daily with self-care. Exercising, eating healthy and making time for hobbies are essential for physical and emotional well-being.
Balancing work
On top of caretaking for parents and children, members of the sandwich generation are often also balancing full-time jobs. The demands of this balancing act can be stressful and make it challenging to excel in any area.
Members of the sandwich generation should talk with their employer about their situation. It may be possible to set up a more flexible work schedule. Some companies even offer senior or child care benefits. Taking time off of work using the Family and Medical Leave Act (FMLA) could also be a possibility.
Another way for the sandwich generation to seek balance is to ask others for help with caregiving. They can build a caregiving team of family members, church members, friends and/or professionals who can help manage the day-to-day tasks of caring for their parents and children. Tapping into others gives caretakers more capacity to manage their responsibilities.
Experiencing financial strain
According to one survey, 32% of the sandwich generation says they've made financial sacrifices due to caretaking. And on average, those who care for both children and older relatives estimate that they've lost more than $10,000 because they had to do things like reduce their working hours, increase their expenses or leave a job entirely as a result of these responsibilities.2
Despite being financially pulled in several directions, it's important for the sandwich generation to prioritize saving for their own retirement. By communicating and being proactive, it's possible to plan for caretaking without sacrificing the future.
Meeting with financial planners can help the sandwich generation explore their options and navigate the challenges. Financial planners can help the sandwich generation assess whether they're on track to reach their goals, and help them build a customized strategy to improve their own financial security.
The future of the sandwich generation
The challenges of caregiving for their aging parents may have the sandwich generation thinking ahead to their own future and how they want to receive care. They may want to ensure that they have the financial means to not burden their own children and loved ones with their needs. Long-term care insurance may be able to help. These policies can help you receive care on your own terms, while also protecting your retirement savings
.
Bankers Life is here to help!
Bankers Life representatives are here to help the sandwich generation. We can answer questions, review portfolios and help create financial plans. Call us to get started (844) 553-9083.
1The Arbors, Family Caregiving Challenges for the Sandwich Generation, https://blog.arborsassistedliving.com/family-caregiving-challenges-for-the-sandwich-generation, March 2018.
2The New York Times, 'It's Pretty Brutal': The Sandwich Generation Pays a Price, https://www.nytimes.com/2020/02/11/parenting/sandwich-generation-costs.html, February 2020.