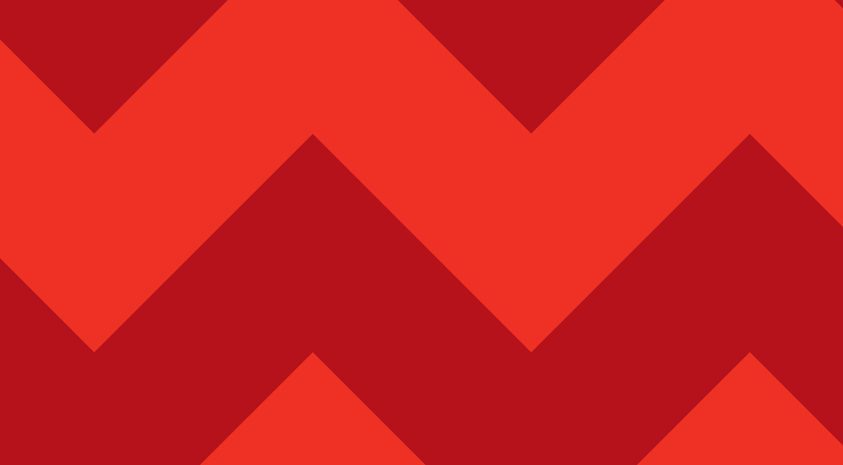 Seniors Help Communities by Volunteering
(NAPS) – America's seniors are a vital resource that can positively affect communities today through volunteerism.
Seniors volunteer for many different reasons. Some seek an opportunity to "give back" to their communities, while others hope to form new friendships. Whatever the reason, seniors can make a difference in their communities by volunteering their time and knowledge.
"Seniors have a wealth of practical experience, from business and academic knowledge to home repair and economic skills," said Scott Perry, executive vice president and COO of Bankers Life and Casualty Company in Chicago, an insurance company that specializes in the senior market. "Everyone can benefit from seniors who volunteer in their communities, and organizations are reaching out to this valuable resource."
To find a volunteer opportunity that's right for you, start where you live. Look for organizations in your own neighborhood. Consider churches and local charities that provide services to your own friends and neighbors. Websites such as www.1-800-VOLUNTEER.org can connect you with volunteer opportunities and contact information for each organization.
Some national organizations that need volunteer help:
Alzheimer's Association -The Alzheimer's Association is committed to winning the fight against Alzheimer's disease, and they rely on 35,000 volunteers nationwide to support this important work. Volunteers are needed to develop and implement programs and help with special events at the local chapter level. You can get involved by contacting your local chapter of the Alzheimer's Association.
Meals on Wheels -The Meals on Wheels Association of America (MOWAA) is a national organization supporting programs that provide meal services to people in need. For homebound seniors in communities across the country, Meals on Wheels delivers a hot meal and an essential connection to the outside world. Volunteers are needed for various services, and needs vary from program to program. To learn more, contact the Meals on Wheels program in your community or visit the Meals on Wheels Web site at www.mowaa.org.
Senior Corps -This nationwide program connects seniors with the organizations and people that need them the most, such as the Foster Grandparent Program, the Senior Companion Program, and the Retired and Senior Volunteer Program (RSVP). Visit their Web site at www.seniorcorps.org.
Bankers Life and Casualty Company, a national life and health insurer specializing in the insurance needs of seniors, encourages seniors to volunteer in their local communities. To read more articles with tips for seniors, go to www.Bankers.com and click on "Senior Resources."