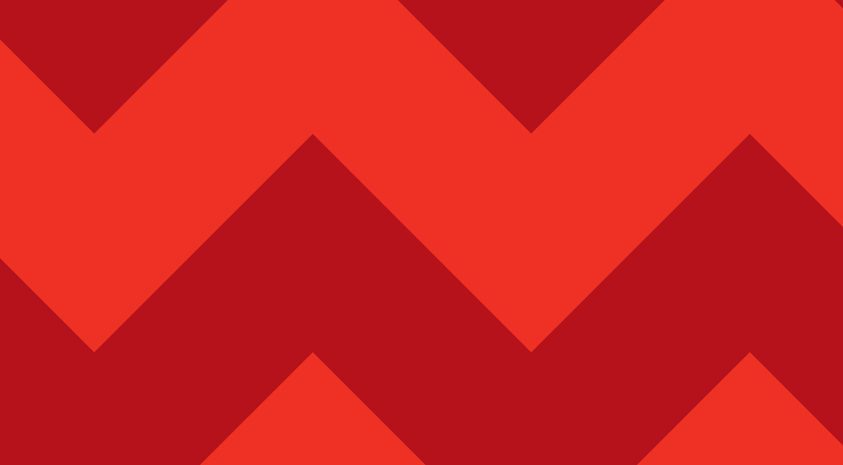 Seniors Can Take Steps to Avoid Falls
(NAPS) – How likely are you or an elderly loved one to suffer a fall? According to the National Institutes of Health, more than one in three people, age 65 or older, falls each year, and over 1.6 million will visit an emergency department for fall-related injuries.
"Falls threaten what seniors value the most – their independence," says Scott Perry, president of Bankers Life and Casualty Company, a national insurer specializing in seniors. "A fall can lead to a broken hip or another injury that can change a senior's life in an instant."
Perry's company sponsored a study, Aging in America, which found that while the overall top aging fear was Alzheimer's Disease, more than half the respondents worried over losing their physical abilities as they aged. Women, in particular, had a much higher fear of slipping and falling than men.
Bone and muscle changes that come with age put seniors at an increased risk of severe injuries from falls. There are, however, simple steps that seniors can take to reduce their risk.
Fall-proof Your Home
Begin prevention efforts in your home, where most falls occur.
Clear your stairs and floors of all objects, including seemingly harmless ones, such as toys and magazines. Keep electrical cords out of sight and remove, or secure to the floor, small throw rugs.
In addition, The National Safety Council recommends these steps for safety in the kitchen and bathroom:
Wipe up spills immediately.
If you must reach for something up high, do so with the aid of a sturdy step stool with handrails.
Keep a night-light on in your bathroom.
Install grab bars by toilets and in the shower and tub.
Take Care of Yourself
Enlist the help of your health care providers in planning your fall prevention strategy.
Have your eyes checked regularly to correct deficits?
Review medications with your doctor so you'll know how to reduce any side effects – such as dizziness – that can cause a fall.
Your doctor can also identify exercises to improve your strength and balance. The Home Safety Council notes that gentle exercise programs, such as tai chi, have been shown to improve balance and strengthen muscles safely.
Finally, consider purchasing a personal alarm in case you fall and can't get up. Many hospitals have such programs in place. As with all your fall prevention strategies, don't wait until you fall to take action.
For more tips for seniors, visit www.Bankers.com and click "Senior Resources."