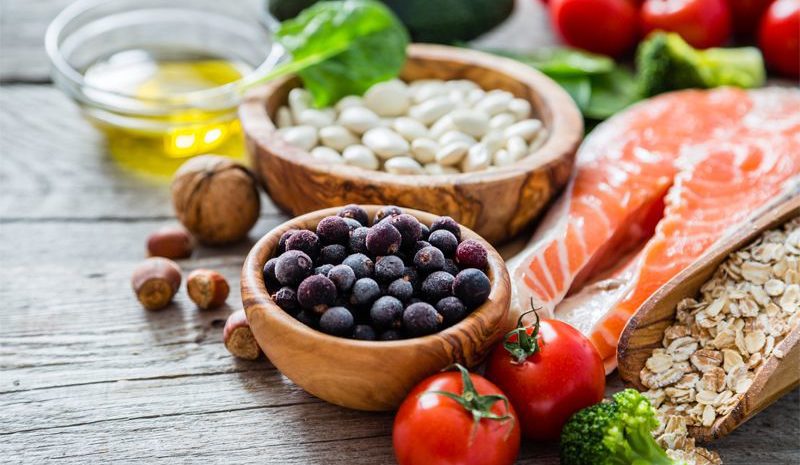 Make healthy choices about your nutrition and financial future
With an early spring predicted—thanks, Punxsutawney Phil!—you may be feeling powered up to make some healthy choices.
Feel better about your physical health!
March is National Nutrition Month®. The Academy of Nutrition and Dietetics recommends that we all aim to make fruits and vegetables half of the food on our plate at mealtime.1
Here are three springtime foods that can boost your energy and memory:
Spinach – Fuel your muscles with oxygen for energy! Eat spinach for an excellent source of iron. 2
Artichokes – Loaded with magnesium, these veggies help your body generate energy. 2
Blueberries – Include blueberries in your diet to enhance learning and memory. 2
Feel better about your financial future!
In addition to making smart choices about your eating habits, now is a good time to make important decisions to secure your family's financial well-being.
Everything you need for the life of your retirement
Not sure where to start? Here are a few questions to think about:
As always, Banker Life is here to help you every step of the way. Making big decisions just got easier!
1Source: (https://www.eatright.org/food/resources/national-nutrition-month)
2Source: (http://www.health.com/health/gallery/0,,20667261,00.html)