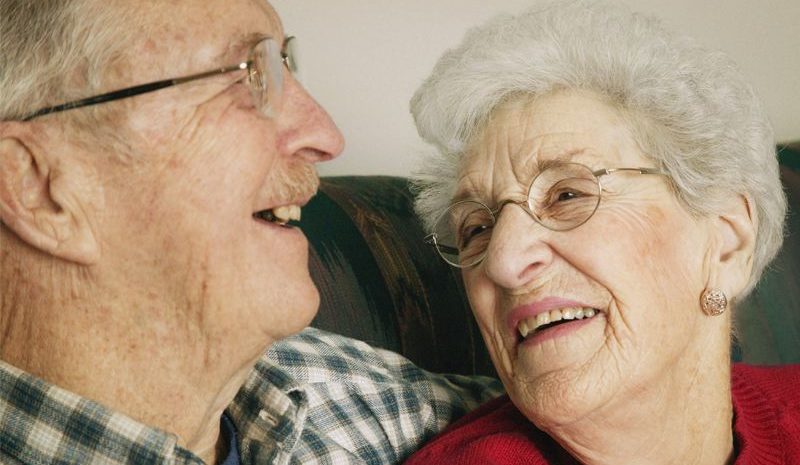 Did you know that 80% of our memories are determined by what we see? All the more reason to keep your peepers healthy! If you haven't yet guessed, we're talking about eyesight because March is "Save Your Vision Month". In honor of this month, be sure to get an eye exam.
Fun facts about your eyes1:
Your eyeballs stay the same size from birth to death, while your nose and ears continue to grow.
Eyes are the second most complex organ after the brain.
Eyes heal quickly. With proper care, it takes only about 48 hours to repair a minor corneal scratch.
What's your vision for a happy retirement?
Some people create vision boards by cutting out picture of what they want in life. The idea is that if you frequently remind yourself visually of the things you want out of life, you'll be more likely to achieve them. So what would you include on your vision board? Perhaps you look forward to traveling to new destinations, ramping up your volunteer work or spending more time with your loved ones. Now is the time to take a moment to think about your vision for a happy retirement and how you're going to achieve it. Need some motivational music? Perhaps Survivor's "Eye of the Tiger" will inspire some ideas…or make you want to drink raw eggs, throw a left hook at some meat in a freezer and sprint on the beach.
Before you get started, keep in mind this simple tip from management consultant Kenichi Ohmae:
Everything you need for the life of your retirement
"Rowing harder doesn't help if the boat is headed in the wrong direction."
Let one of our talented agents assist you with planning your happy retirement and browse a variety of our products that can help you achieve that vision.
1Source: https://discoveryeye.org/blog/20-facts-about-the-amazing-eye/