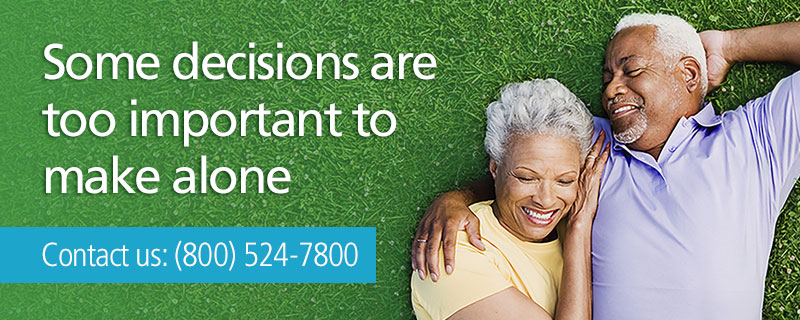 Turn to a trusted insurance agent* to help find the plan that's right for you
Learn the facts about Medicare Supplement insurance to make the right choice for you and your health. Let one of our knowledgeable local insurance agents provide you the answers that you need to make an informed decision.
What exactly does Medicare cover?
What combination of benefits is best for my specific needs?
Am I able to keep my current doctors under Medicare?
Is a Medicare Supplement insurance plan right for me?
As one of the first to offer Medicare Supplement insurance, let our affiliated agents put 50 years of Medicare experience to work for you.