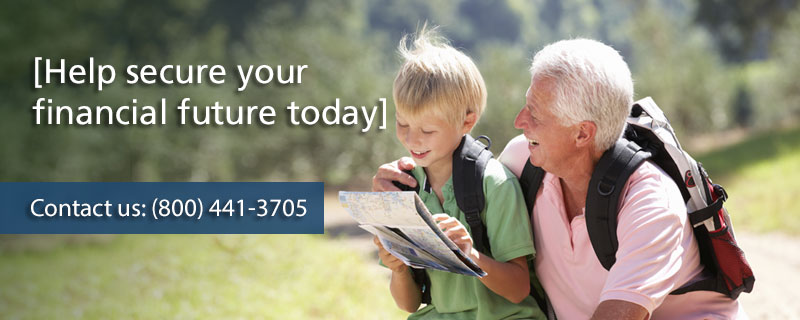 Know the facts
Did you know that 70% of Americans 65 and over will need long-term care at some point?* Many people assume they can pay for care with Medicare Supplement insurance, disability insurance, health insurance or Medicare. Unfortunately, they may find out too late that their assumptions are not correct.
Medicare Supplement insurance may not cover all long-term care expenses.
Disability insurance generally does not pay for long-term care.
Health insurance plan coverage typically excludes long-term care.
Medicare was not designed to cover all long-term custodial care costs.
When serious illness or injury strikes, long-term care expenses could drain your assets and limit your options for care.
[Help protect your assets, independence and peace of mind.]
[You can help plan for future needs today with Bankers Life℠ long-term care insurance. This insurance can help provide at-home and facility care for up to one year.]