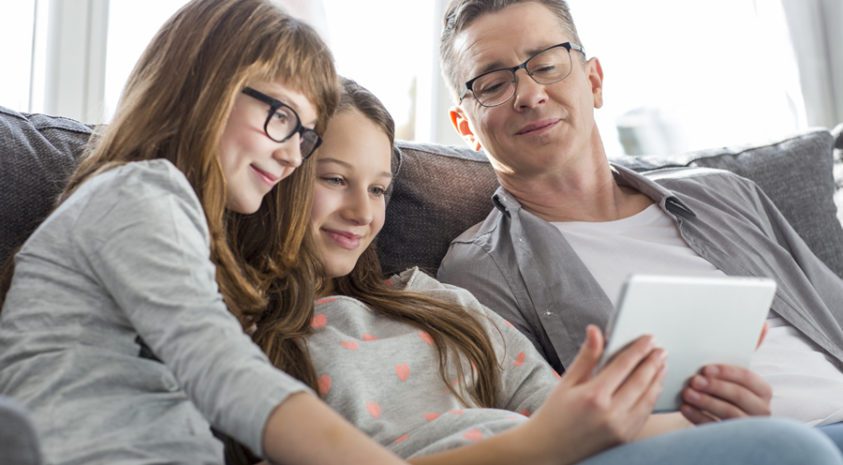 Are you signed up for group life insurance through your employer? If yes, then great! You've taken the first step in protecting your loved ones in the event of premature death. But is group life insurance enough for you?
Unfortunately, probably not…
The truth is, many group plans don't provide enough coverage to meet your total needs. Plus, most group plans aren't portable, which means if you leave your job, you lose your life insurance.
Consider these facts from LIMRA:
Half of households would feel the financial impact from the loss of their primary wage earner in less than a year.
25% of people wish their spouse would purchase some or more life insurance.
70 million Americans acknowledge that they need more life insurance.
To determine if you're currently underinsured, ask yourself the following questions:
If I passed away, would my family have enough cash to pay for final expenses and a funeral?
Could my household keep up with mortgage payments, other debts and bills without one person's income?
Would there be extra money each month to save for retirement?
Would there be money to pay for my children's college tuitions?
If you answered "no" to any of these questions, then you're likely underinsured.
Fortunately, this is an easy fix with help from Bankers Life universal life insurance! This is permanent life insurance with flexible premiums, which means you can choose to pay higher or lower payments each month. With universal life insurance, your policy builds cash value tax deferred, and you can access the money in the future for any purpose.
Are you interested in the peace of mind and protection universal life insurance can help provide for your family? Give our agents a call, and we'll work closely with you to find the policy that's best for you!
Source: Limra, Facts from Limra: Life Insurance Awareness Month, September 2015, 2015
Everything you need for the life of your retirement