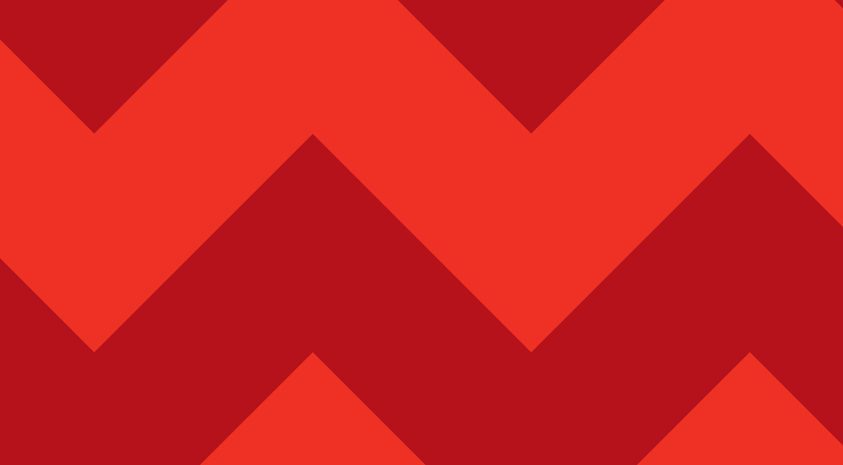 Tips For Seniors: Managing Your Prescription Drug Cost
While Medicare's Part D drug benefit has helped seniors save on prescription drug expenses, the benefit's donut hole, or coverage gap, can still put seniors living on fixed incomes in a tough spot.
A report released by The Henry J. Kaiser Family Foundation estimated that 3.4 million Part D enrollees found themselves in the gap in 2007. On average 15 percent of people taking drugs in select drug classes stopped taking those medications upon reach the gap.
Healthcare reform efforts began narrowing the gap with a $250 rebate check for those who reached it in 2010. In 2011, those who reach the gap will receive a 50% discount on brand name drugs and 7% discount on generic drugs. Additional discounts for brand name and generic drugs will be phased in gradually until the gap closes in 2020.
In the meantime, seniors can reduce their chances of reaching the gap. "Most retired Americans live on fixed incomes and are concerned about how they'll pay for prescription drugs," said Scott Perry, president of Bankers Life and Casualty Company, a national life and health insurer focusing on the retirement market. "Part D coverage, combined with some simple actions, can ease their worries."
Start by reviewing your medications with your doctor. Eliminating any unnecessary medications, and switching to over-the-counter or generic drugs with your doctor's permission, can produce real savings. According to the U.S. Food and Drug Administration web site, the cost of generics is, on average, 80 to 85% lower than the brand name product.
Shopping around for the best prices can also help. According to TODAYshow.com, few people realize that retail drug prices can vary among local drugstores by up to 400 percent.
When choosing your prescription drug coverage, pick a plan that covers most, if not all, your medications and uses pharmacies that are convenient for you. Some plans also offer a mail-order option so medications can be sent directly to your home at a savings.
For help sorting through available plans, visit Medicare's web site, www.medicare.gov, and use their Prescription Drug Plan Finder. The tool provides a listing of plans that cover your medications as well as information on plan rates, policy benefits and limitations.
Finally, check with your state's department on aging for programs that cover costs not included in Part D. These programs can substantially reduce out-of-pocket costs for eligible seniors. They're listed on Medicare's State Pharmaceutical Assistance Program website at www.medicare.gov/spap.asp
For more topics of interest to seniors, visit www.bankerslife.com